When it comes to SEO services for dentists, choosing the right company can be a daunting task. There are so many options available and it can be difficult to know which one is right for your business.
In this blog post, we will discuss what you need to look for when buying SEO services. We'll also provide tips on choosing the right company for your business. So whether you're just starting out and looking for the basics or looking for a more advanced solution, read on!
Review what services the agency offers
Search Engine Optimization (SEO) is a vital tool for any business to thrive online. By improving your website's visibility on search engine results pages (SERPs), you can attract more visitors, leads, and customers.
However, SEO can be a complex and time-consuming process. That's why many businesses choose to partner with an SEO agency. When looking for an agency to provide SEO services for dentists, the first step is to check the agency's website for an overview of what they offer. This will give you a good sense of the agency's capabilities and areas of expertise.

Once you've narrowed down your options, it's important to contact the agencies on your list and request proposals. This will give you the chance to know more about their prices and services in detail.
With a little research, you should be able to find a high-quality agency like Local SEO Search that focuses on small businesses and can provide the SEO services you need to help your practice succeed online.
Does the agency have experience with small businesses?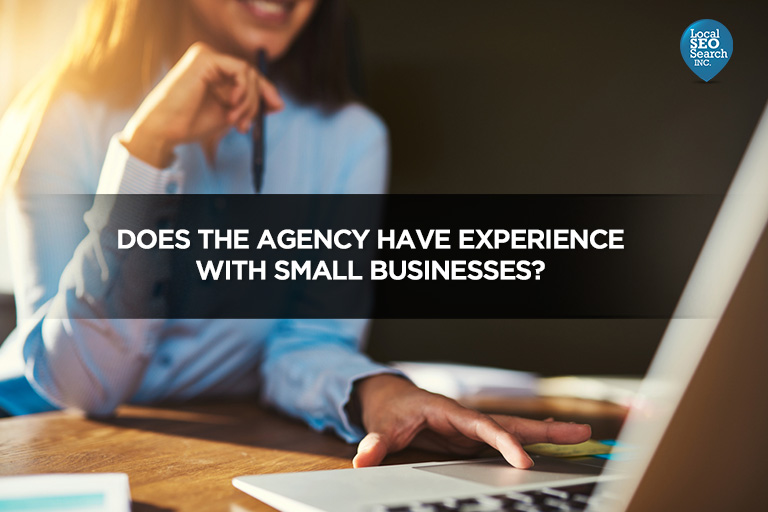 Agencies that focus solely on large companies can often provide a unique approach to SEO that doesn't work well for small businesses. That's why it's important to partner with an agency that has experience helping small businesses succeed online.
By working with an expert team, you can avoid common pitfalls and get the attention your dental clinic deserves. The right agency will have a deep understanding of the unique challenges faced by small businesses and will be able to tailor their approach to meet your needs.
Plus, they'll be able to provide the personal attention you need to ensure your success. When it comes to choosing an SEO agency, experience matters. Make sure you partner with a team like Local SEO Search that has your small business's best interests in mind.
Look for excellent reviews and case studies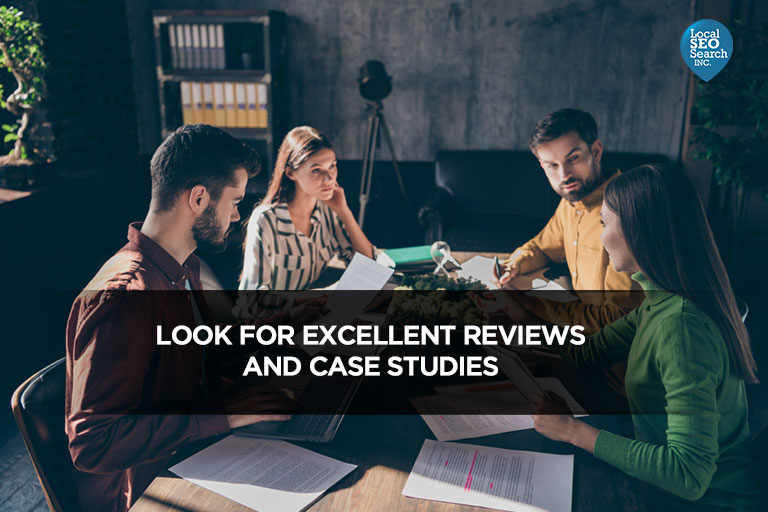 When it comes to dental SEO, it's important to choose a company that has a proven track record of success.
The best way to gauge a company's capabilities is to look at online reviews and case studies. This will give you an idea of ​​the types of results they have been able to achieve for other clients.
It's also important to make sure that the company you're considering is up to date on the latest SEO techniques. This way, you can be sure that they will be able to produce great results for your practice as well.
With so many dental SEO companies to choose from, it's important to do your research to find the right one for you. By taking the time to go through reviews and case studies, you can be sure you're making the best decision for your practice.
High quality SEO strategies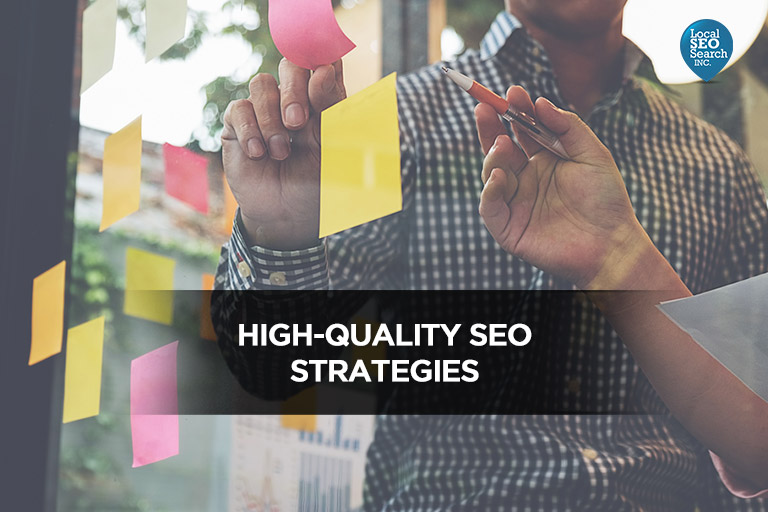 Anyone who has ever tried to improve their website's ranking on Google knows that it can be a frustrating process. There are infinite factors to consider and the algorithm is constantly evolving.
For dental practices, the stakes are even higher. Poor dental SEO can result in lost patients and a drop in revenue. That's why it's so important to make sure you understand the methods your dental SEO company uses to achieve higher rankings.
You want to avoid black hat strategies this can lead to penalties and loss of trust with your patients. Instead, look for a company like Local SEO Search that uses white-hat and ethical methods to improve your website's ranking.
These may take longer to produce results, but will be more sustainable in the long run. So take the time to do your research and find a dental SEO company you can trust. It will be worth it in the end.
Get the dental SEO services you need today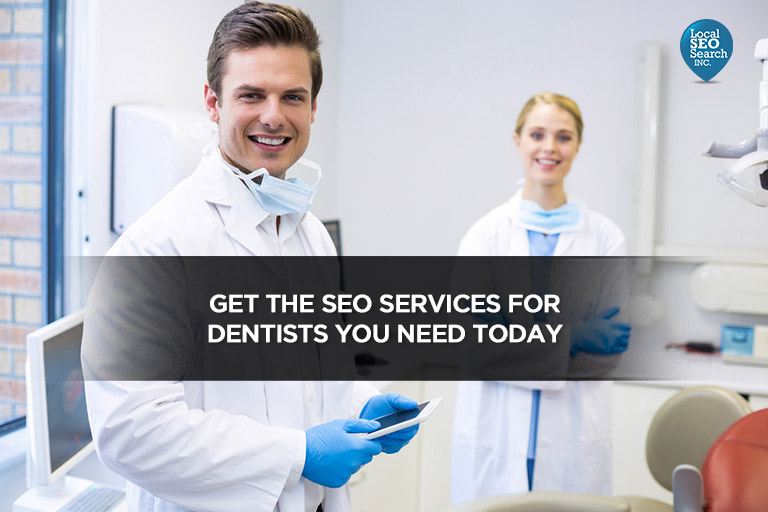 If you're looking for an SEO company to help your dental practice succeed, search for Local SEO Search.
We've helped hundreds of small businesses across a variety of industries reach the top positions on Google, and we can do the same for you. Our team is passionate about helping businesses grow and we would love to work with you to get your website ranked at the top of search engine results pages.
Contact us today to get started!