If you're like most business owners, you probably don't have the time or resources to run your digital marketing campaigns. This is where a digital marketing agency comes in.
A good digital marketing agency can help you grow your business and reach your target audience online. But what should you expect from your digital marketing agency? Today we will discuss what to expect when you sign up, what services you can receive, and more.
Let's begin!
What to expect when you first sign up
The onboarding process when you first sign up will tell you a lot about how the agency will treat you. You should expect to feel important, as if your project is important to the marketing agency. Unfortunately, some large companies don't prioritize smaller customers, which is why it's usually best to work with a digital marketing agency that specializes in small businesses.
Other things you can expect during the registration process include:
A person who is your main point of contact and is easy to reach if you have any questions or concerns
An in-depth analysis of your website and digital marketing goals
A customized plan based on your specific needs
If you don't receive these things, you may want to reconsider the agency you are working with!
What services will the agency provide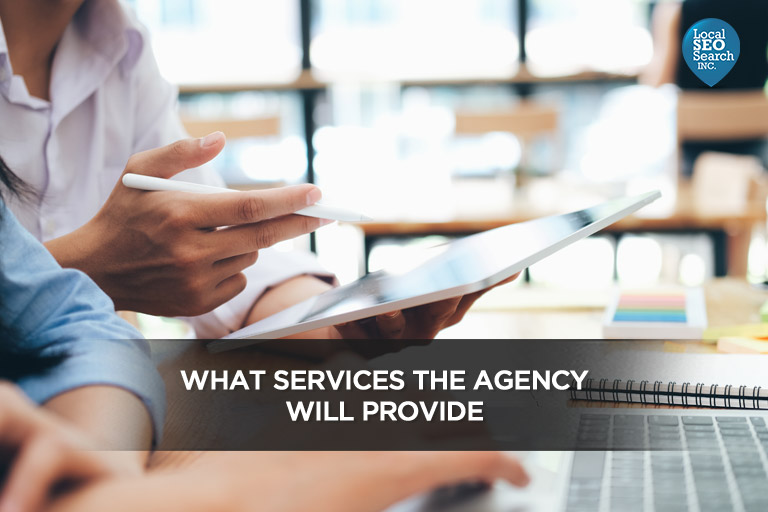 A digital marketing agency can provide a wide range of services designed to build your online presence and attract your ideal customers.
Here are some common services offered by digital marketing agencies:
Website design and development: A good digital agency will be able to help you create a responsive website that will look great on all devices. They should also be able to help you improve the speed of your website and make sure it's optimized for search engines.
Content creation: A good digital agency can help you create high-quality content that will engage your target audience. They should also be able to promote your content through social media and other channels.
SEO: A good digital agency can help you improve your website's ranking on search engine results pages (SERPs). They should also be able to help you with keyword research and link building.
As you can see, there are many services that digital marketing agencies can provide. It is important to choose an agency that can provide the services you need to reach your target audience.
How often will you hear from your account manager?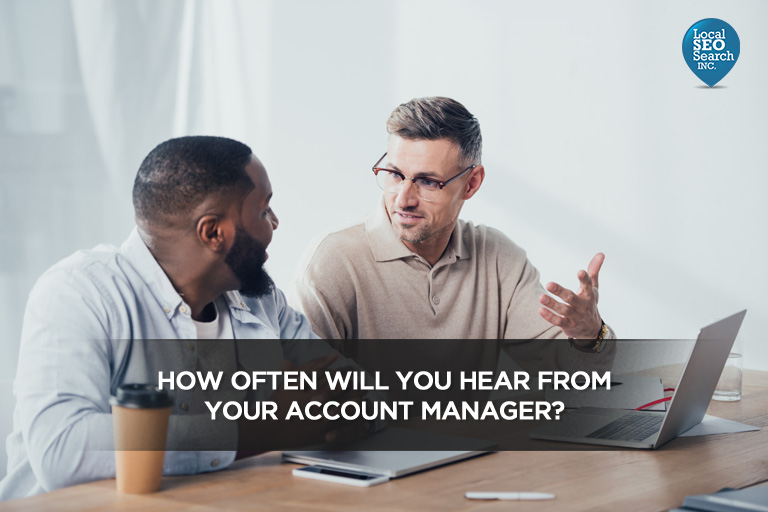 The agency should provide someone you can contact if you have any questions or concerns about your marketing plan. This person should be easy to reach and responsive so that you don't have to wait days or weeks for a response.
You will also receive a monthly update on the progress of your campaign and its performance against your goals. These reports should be easy to understand and provide you with useful information on what works and what doesn't.
A good digital marketing agency will keep you updated on the progress of your campaign and provide you with regular reports.
What types of reports and metrics does a marketing agency provide?
The agency should provide you with regular reports that are easy to understand. The report should include metrics that are important to your business, such as website traffic, leads, and keyword rankings.
You should also be able to see how your campaign is performing against your goals. This will help you determine if the agency meets your expectations and whether or not you need to make changes to your campaign.
This could include charts, graphs or keyword lists and where you stand for each of them. If you have questions or don't understand something, don't hesitate to ask questions.
When should you expect results?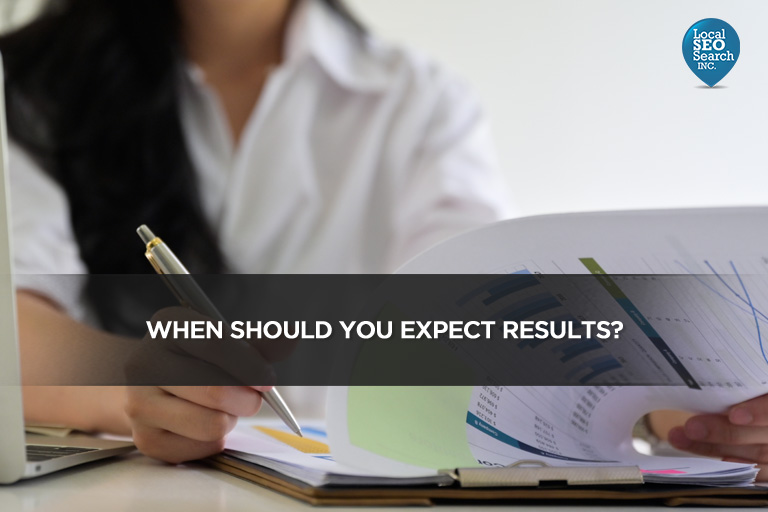 It can take some time to see the results of a digital marketing campaign, especially if you're starting from scratch. However, you should expect to see some results within the first few months.
If you don't see any results after six months, it's time to reassess your campaign and see if any changes need to be made.
Keep in mind that SEO is a long-term process, not something you can set up once and leave undisturbed. It may take longer to see results if your market is particularly competitive or if your competitors have been doing SEO marketing for a long time.
All it means is that you have to start today! The longer you wait, the more you stay behind.
How does a marketing agency track your progress?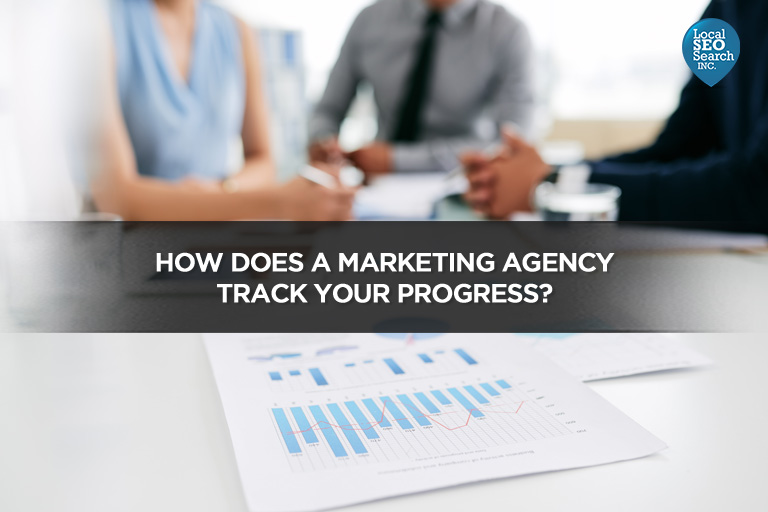 One of the most important things to understand about your digital marketing agency is how it tracks and measures your progress. Without this data, it would be impossible to improve your marketing strategy or adjust your budget accordingly.
A good agency will track both qualitative and quantitative data such as web traffic, leads, where you rank based on specific keywords and how you are improving and more.
These data should be reported regularly, usually monthly or quarterly. Additionally, your agency should provide advice on how to improve your results based on data analytics.
Over time, you will be able to see real improvements in your SEO rankings and the number of customers you have.
Expect great results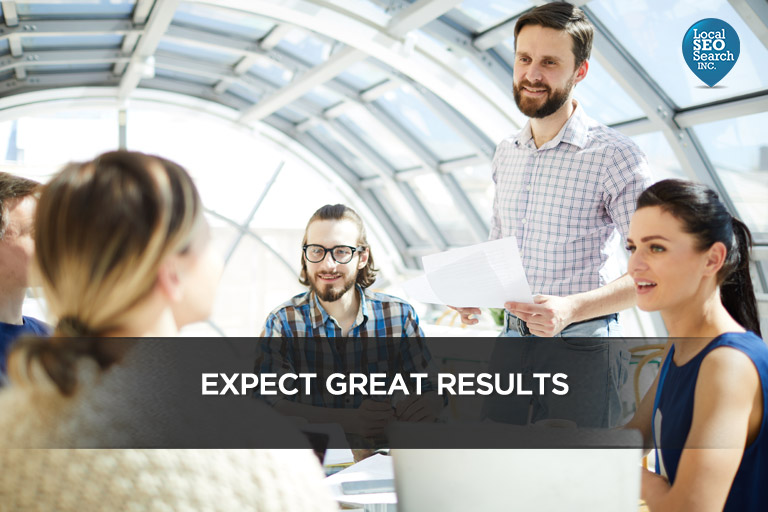 A high quality digital marketing agency is focused on your needs, it's easy to communicate with you, and shows you real progress through regular reporting.
Are you looking for that kind of marketing partner? Our Local SEO Search team will be happy to help you. Contact us today for a free consultation!