Hiring an SEO optimization company can be a daunting task. There are so many companies out there claiming to be the best and it can be hard to know who to trust.
In this blog post, we will outline what you can expect from a good SEO optimization company. We will also discuss some of the red flags to look out for when choosing a company to help with your SEO efforts.
A tailor-made SEO strategy
As you try to get started with a marketing partner you may be wondering: "How SEO companies work? "
The first step is to get to know you. A good SEO company will take the time to understand your business and goals and create an SEO plan that suits your specific needs. This means that the agency will do a thorough analysis of your company and your current online ranking. They will also take a look at your competitors and what they are currently doing in terms of digital marketing.
With these foundations in place, the agency will create a unique, personalized SEO strategy designed to help your small business stand out and attract the right, ready-to-buy customers to your website.
If an agency offers a one-size-fits-all strategy without trying to know your specific goals, you haven't found the right partner!
SEO should include both on-page and off-page optimization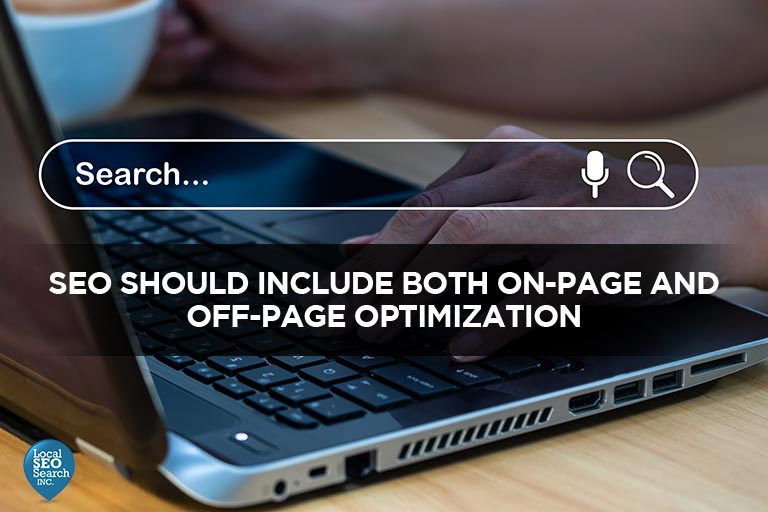 Generally, good SEO practice involves both on-page and off-page optimization. Simply researching keywords and posting quality content isn't enough.
On-page SEO includes optimizing your website for the right keywords and improving click-through rate. Off-page SEO, on the other hand, involves building backlinks and generating buzz on social media.
The most successful SEO campaigns use a combination of both on-page and off-page strategies. However, many SEO agencies mainly focus on one or the other. That's why it's important to find an SEO agency that specializes in both on-page and off-page SEO.
Only an agency with a holistic understanding of SEO will be able to fully optimize your website and help you achieve your digital marketing goals.
Honest and transparent communication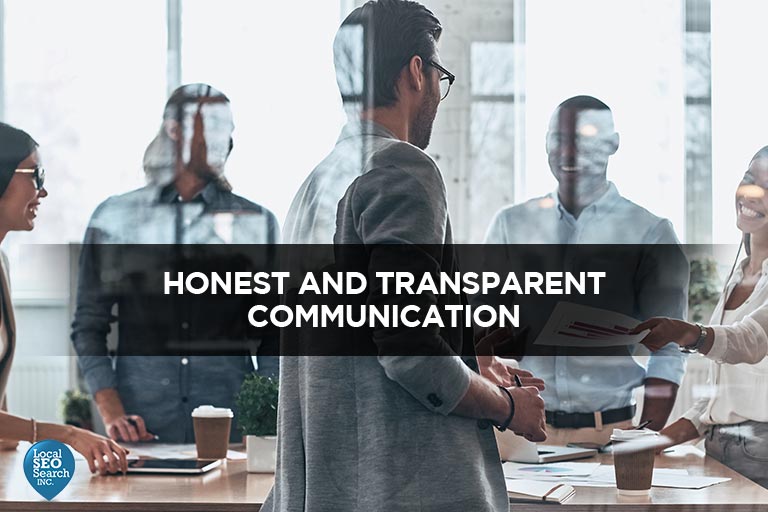 You need honest and transparent communication from your SEO agency.
The SEO industry is full of experts who want to help you improve your website's ranking in search engines. However, the industry is also full of developers who are more interested in getting their hands on your hard-earned cash than helping you get real results.
This is why it is so important to find an SEO agency you can trust. Look for an agency that is ahead of its prices and doesn't make promises it can't keep. Also, be sure to ask for references and case studies so you can see the results the agency has achieved for other clients.

You can also talk to previous clients to see what their experience has been. Find out if questions are answered quickly and there is a clear point of contact for your business at the agency.
You deserve all the respect big companies get from marketing agencies. When you find honest and clear communication, you have found a great solution.
Regular progress reports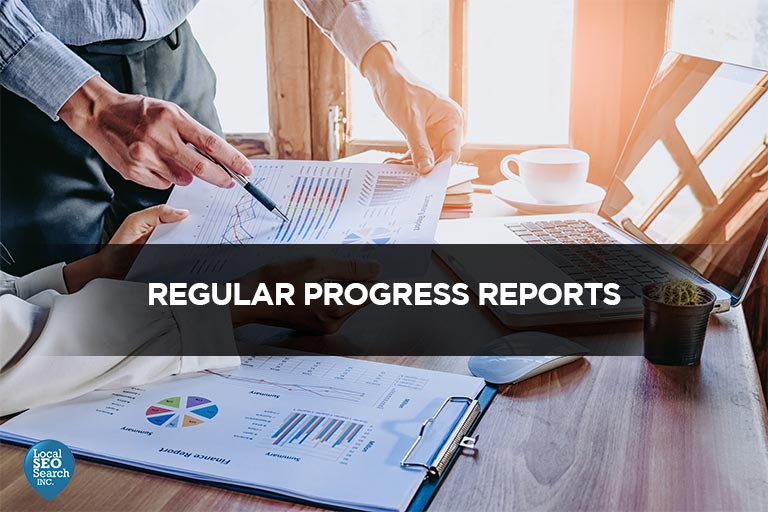 What's the point of investing in marketing if you can't track results? Plus, tracking your results helps you hold the marketing agency accountable for getting the most out of your investment.
A good SEO company will provide you with regular reports on your progress, as well as offer suggestions on how to improve your results. They should also be willing to adapt their approach based on your feedback. After all, your goal is to increase traffic and sales, not just get more visitors to your website.
If you are not satisfied with the results you are seeing, don't be afraid to speak up. A good SEO company will be open to making changes to their approach in order to better serve their customers.
Red flags to keep an eye on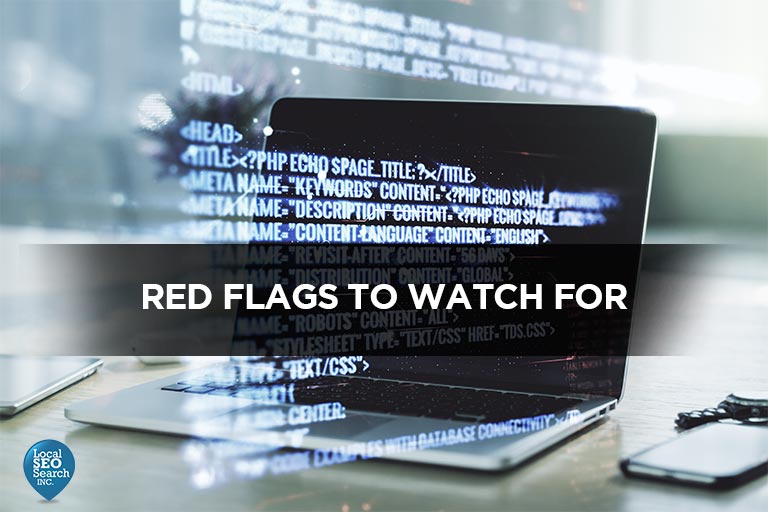 What warning signs should you watch out for for a poor marketing company?
Some of the signs are evident. For example, if the agency's website isn't well designed and doesn't show up much in search results for relevant marketing terms, they may not know as much about SEO as they claim.
Also, you don't want secrets. If the company charges high rates with little explanation as to what it will do for that price, don't partner with them. Likewise, stay away from agencies that have "secret methods" that they refuse to disclose. They might be using black hat techniques that will penalize you from Google.
Choose the right SEO marketing company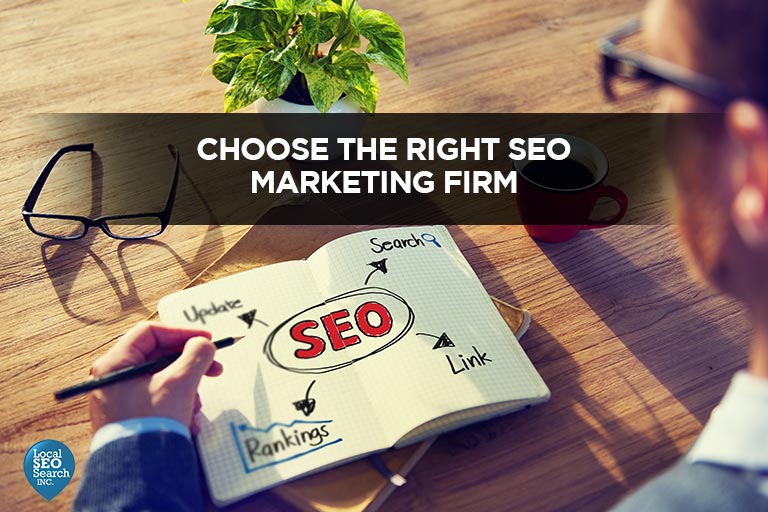 Choosing the right partner is essential to your small business success with SEO. Our agency has the experience and expertise to help you achieve the desired rankings on search engine results pages (SERPs).
We have a team of dedicated professionals who are passionate about helping small businesses succeed online. Contact us today for a free consultation and let us show you what we can do for your business.