If you are like most entrepreneurs, you are always looking for ways to increase your revenue and grow your business. One of the best ways to do this is to hire an SEO consultant.
SEO consultants can help you improve your website's search engine rankings, which will result in more traffic and leads. In this blog post, we will discuss the top five benefits of hiring an SEO consultant.
1. Improve your website's search engine rankings
One of the most important ways SEO consultants can improve a website's search engine rankings is to help choose the right keywords. Keywords are the terms people use when searching for information online, and they play a crucial role in determining which websites show up in search results.
To choose the right keywords, SEO consultants use a variety of tools, including keyword research databases and analytics software. They also take into account the content of a website, competition for certain keywords, and the overall goals of the website owner.
By carefully selecting the right keywords, SEO consultants can help ensure that a website appears high in the search results for relevant terms, driving more traffic to the site.
2. More traffic and leads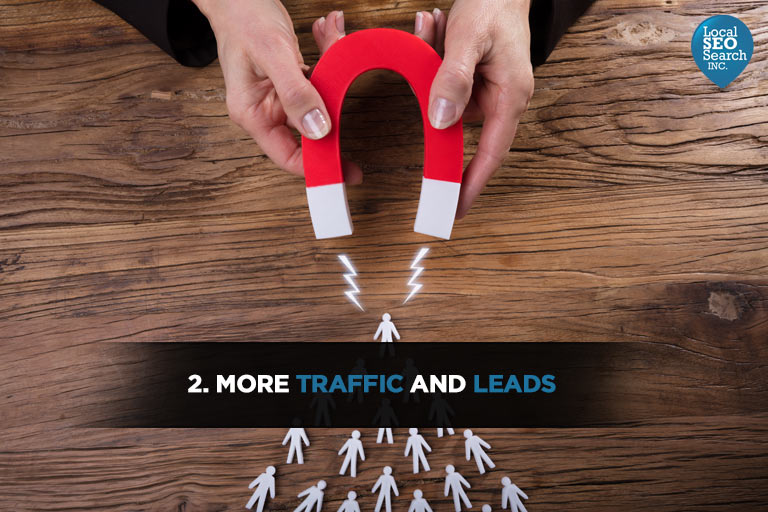 Any business that wants to be successful must have a website. However, having a website isn't enough – businesses need to make sure their site is visible to potential customers.
This is where SEO consultants come in. By optimizing a website for search engines, consultants can help attract more visitors. In turn, this can lead to more leads and sales. Furthermore, SEO can also help improve the overall quality of a website, making it more user-friendly and increasing the chances of conversion.
For these reasons, companies that are serious about achieving success should consider working with an SEO consultant.
3. Increase in revenue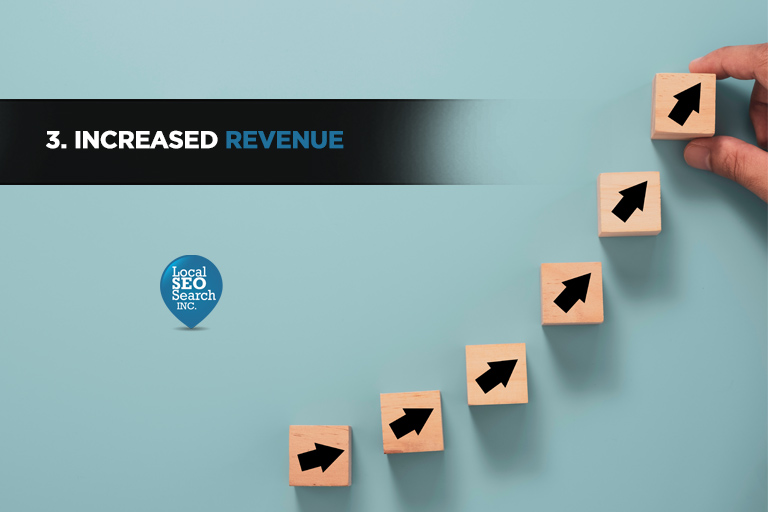 Any business owner knows that generating revenue is essential to success. But with so many conflicting demands for time and resources, it can be difficult to know where to focus your efforts. This is where an SEO consultant comes in.
By helping you optimize your website and content for search engines, an SEO consultant can help you attract more visitors to your site and convert more of them into paying customers. Additionally, an SEO consultant can help you identify and pursue other revenue-generating opportunities, such as paid advertising or affiliate marketing.
By working with an experienced SEO consultant, you can ensure that your business is maximizing its potential to generate revenue and achieve long-term success.
4. Improvement of brand awareness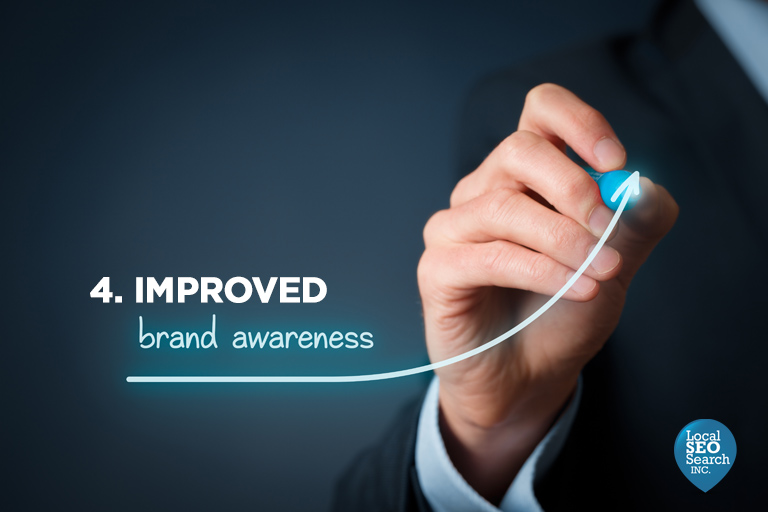 As anyone who has ever tried to launch a new product or service knows, getting the word out is essential to success. And while there are a number of ways to create buzz around a brandone of the most effective is search engine optimization, or SEO.
By optimizing a website for search engines, an SEO consultant can help ensure that potential customers are able to find the site when they search online. Additionally, an experienced SEO consultant can also help improve a website's visibility through link building and social media engagement.
Consequently, investing in SEO services can be a great way to give your brand a boost.
5. Greater customer satisfaction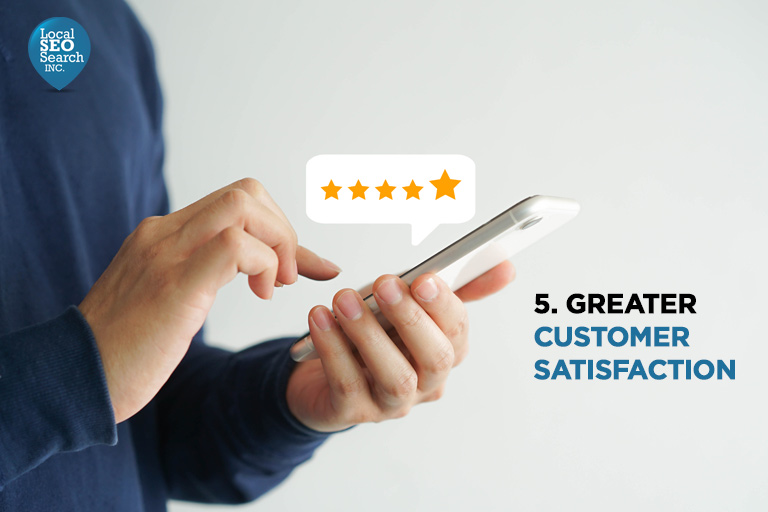 Good customer service is the key to any successful business, and that includes SEO consultants. The best way to create satisfied customers is to provide them with relevant and targeted results that meet their needs.
That's why the most successful SEO consultants take the time to understand their clients' business, their goals, and their target audience before starting work on a project. By taking this approach, they can ensure that the work they do will be of the highest quality and will help their clients achieve the desired results.
Furthermore, by keeping their clients informed and updated on the progress of their projects, SEO consultants can create an atmosphere of trust and mutual respect.
Working with SEO consultants makes a difference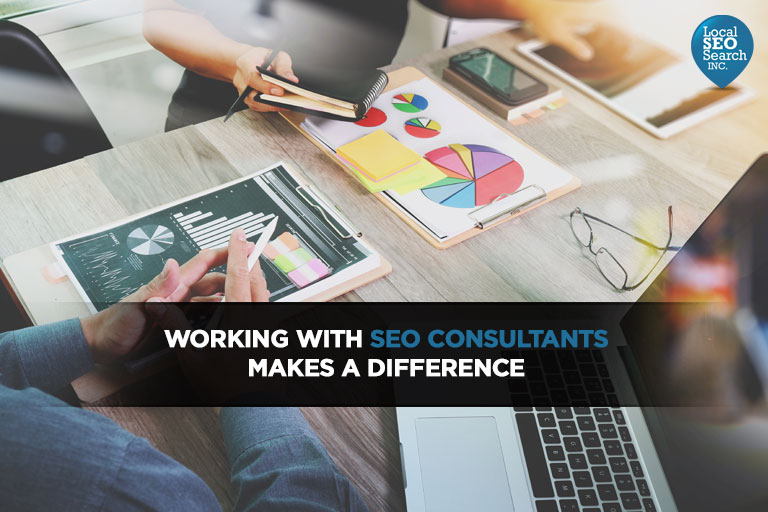 The decision whether or not to hire an SEO consultant isn't always easy. For many companies, the main concern is cost. However, as anyone who has ever tried to optimize a website knows, SEO can be a complex and time-consuming process.
By working with a consultant, you can free up your time to focus on other aspects of your business, while still making sure your website is in good hands. Additionally, a good consultant will have extensive experience and knowledge in the ever-changing world of SEO and will be updated on the latest trends and best practices.
If you are serious about improving your website's ranking in search results, then hiring an SEO consultant is definitely worth considering. Ready to get started? Local SEO research is here to serve you. Contact us today for a free consultation!