There are many myths out there about dentist SEO. Some people believe that there is no need to do any optimization and that you will automatically appear at the top of the search engine results pages (SERPs).
Others believe that SEO is something you can do quickly and should be up and running within a few weeks. Unfortunately, these things are not true. In this blog post, we'll debunk some of the most common myths about dentist SEO and teach you what you actually need to do to see success with your website.
All you need is a website and people will find you
Many dentists believe that as long as you have a website, people will find you. While it is true that having a website is a necessary first step for any business hoping to attract customers in the digital age, simply having a website is not enough. To ensure that potential customers are able to find your site, you need to invest in search engine optimization (SEO).
Things SEO dental website? SEO is the process of optimizing a website for Google search with the aim of getting higher levels of web traffic and improving the site's visibility. Spending time on SEO can be incredibly important for small businesses, as it allows them to compete with larger companies that often have significantly more resources.

There are many different aspects of SEO, but some essential elements include keyword research, link building, and content optimization. Many professionals don't have the time or experience to do all of these things, which is why they work with a marketing team like Local SEO Search.
By taking the time to implement effective SEO tactics, dentists can increase their chances of being found online and attracting new patients.
SEO is a strategy that has immediate results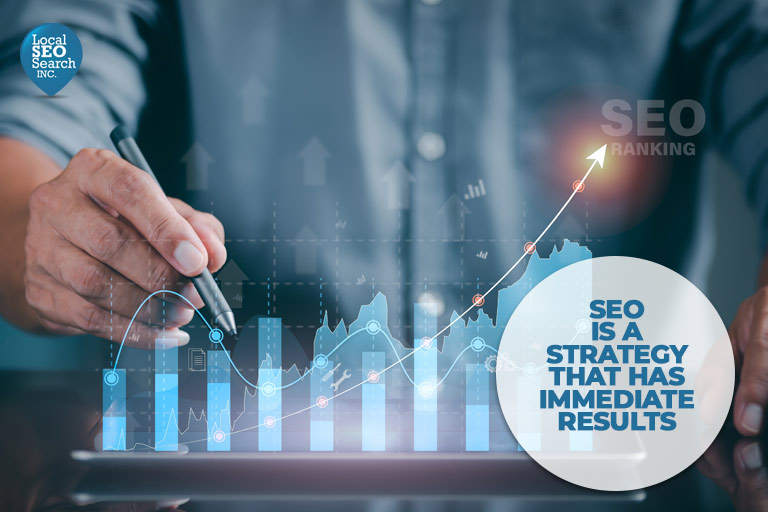 Understandably, small business owners want to see the results of their SEO efforts as soon as possible. After all, they often work with limited resources and have to make use of every marketing dollar.
However, it's important to understand that SEO is a long-term strategy, not a quick fix. It can take months, a year or more to reach high rankings in search engines and requires ongoing effort to maintain those rankings.
Remember, your competitors are also using these strategies and may have been doing it longer than you. You have to rank well enough to be ranked above them.
There is no magic bullet or simple fix – it's a process that takes time, patience, and continued attention. But if you're willing to invest in a high-quality marketing partner who can focus on digital marketing while you do what you do best, SEO is an extremely effective way to reach new customers and grow their business.
How you get the leaderboards doesn't matter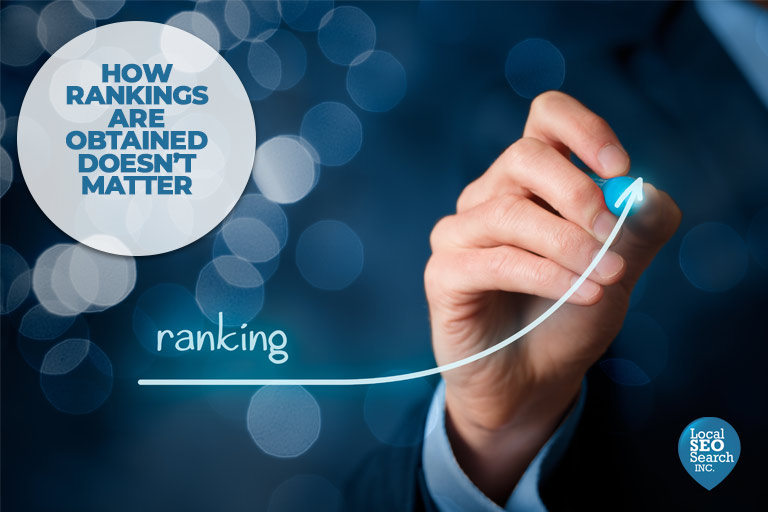 While there are a variety of SEO strategies dentists can use to improve their website rankings, not all of these strategies are created equal.
Black hat techniques, like keyword stuffing and link buying, can actually result in your website being penalized by Google and other search engines. Additionally, these techniques are often short-lived and can end up doing more harm than good in the long run.
That's why it's important to focus on white-hat SEO strategies that will help you rank well without putting your website at risk. Local SEO search only uses strategies that fit Google's goal and mission. By using tactics like optimizing your content for search engines and building quality backlinks, you can improve your website's ranking without resorting to shady shortcuts.
All you need for SEO is a blog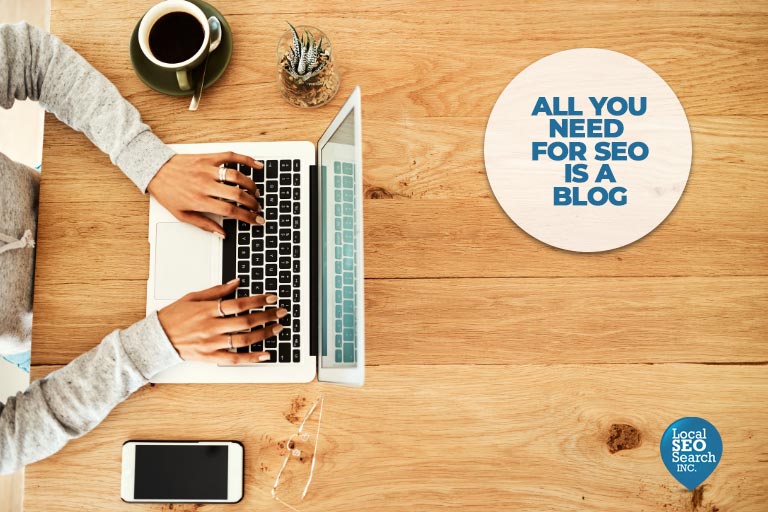 Any business owner who wants to be successful online knows that SEO is essential. However, some business owners believe that all they need to do for SEO is blog.
The truth is, blogging is important, but it's only one aspect of an effective SEO strategy. To achieve and maintain high rankings in search results, businesses need to focus on a variety of factors, including keyword research, link building, and social media engagement.
Additionally, companies need to regularly update their website content and blog posts to ensure they are providing users with the most relevant and up-to-date information. That's a lot to handle on your own, which is why it's a good idea to work with a marketing partner like Local SEO Search.
By taking a holistic approach to SEO, businesses can increase their chances of success in the ever-changing world of online search.
Understand the truth about SEO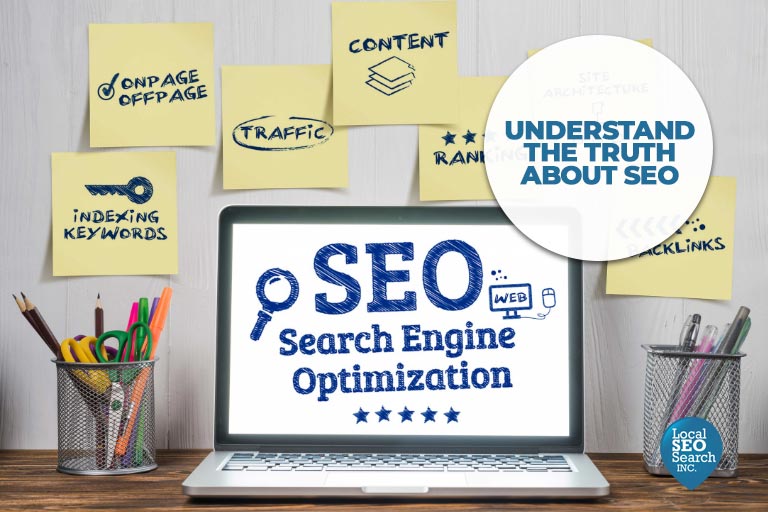 SEO is a complex and ever-evolving field, but it's important to debunk the myths surrounding it so that your dental practice can thrive. By understanding which SEO techniques are effective and which ones to avoid, you can put yourself in a much better position to see the results of your online marketing efforts.
Are you ready to see success in your online marketing? If so, it's time to contact us at Local SEO Search. We've helped many small businesses succeed online and we'd love for you to be next!