If you are a real estate professional, then you know that online marketing is essential to your success. In today's digital age, most people start looking for homes online.
That's why it's important to make sure your website is at the top of the search engines by using the most up-to-date SEO strategies. In this blog post, we'll discuss the top 4 benefits of SEO for real estate professionals – let's dive in!
Increase web traffic to your real estate site
As a real estate professional, one of the best ways to grow your business is to increase traffic to your website. And one of the most effective ways to do this is to optimize your site for search engines (SEO).
By making sure your website appears as high in search results as possible, you can dramatically increase the number of people who see your ads and learn about your business.
Without website visitors, there would be no one to contact about your listings or learning about your services. However, web traffic can also provide valuable information about potential customers' needs and preferences.
By tracking the number of visitors to your website and analyzing their behavior, you can better understand what people are looking for in a home or property. This information can then be used to improve your marketing strategy and better target your audience.
In short, web traffic from SEO is not only essential for generating leads, but also for gaining valuable information on the real estate market.
Local SEO is golden for your business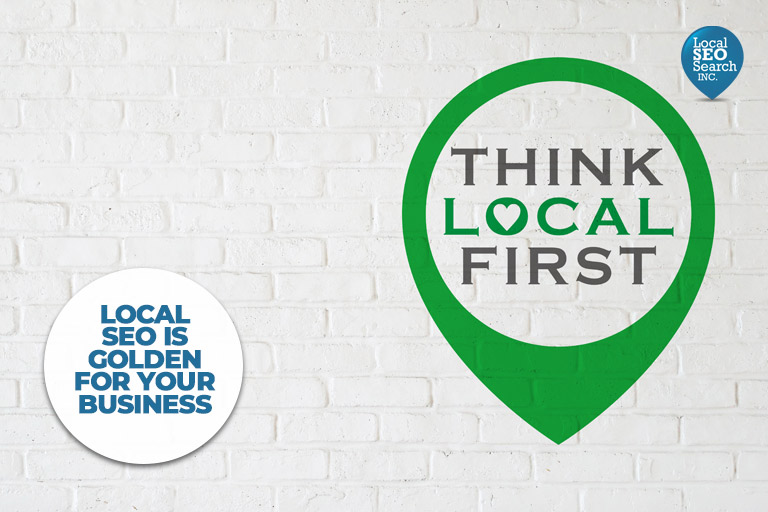 Real estate is a hyper-competitive sector, so it's important for professionals to use every tool at their disposal to attract clients. Local SEO is one of the most powerful tools available and offers a number of distinct benefits.
For starters, local SEO helps ensure your website appears at the top of search results when potential clients in your area are looking for a real estate agent. It also lets you target specific neighborhoods and no one searches for homes online without specifying the city, neighborhood or street.
This means that local SEO, which is beneficial to all businesses, is absolute gold for a real estate professional. Any research by those who are serious about buying a house is geographically oriented!
Additionally, local SEO can help you build trust and credibility with potential customers by establishing your authority in the local market. Sharing helpful content about the local area will make you a local expert.
If you're not already using local SEO to market your real estate business, you're missing out on a valuable opportunity. There is nothing more focused on local geography than the real estate sector. Start by claiming yours Google company profile and create locally focused keywords on your website. You will be amazed by the results!
A stronger online brand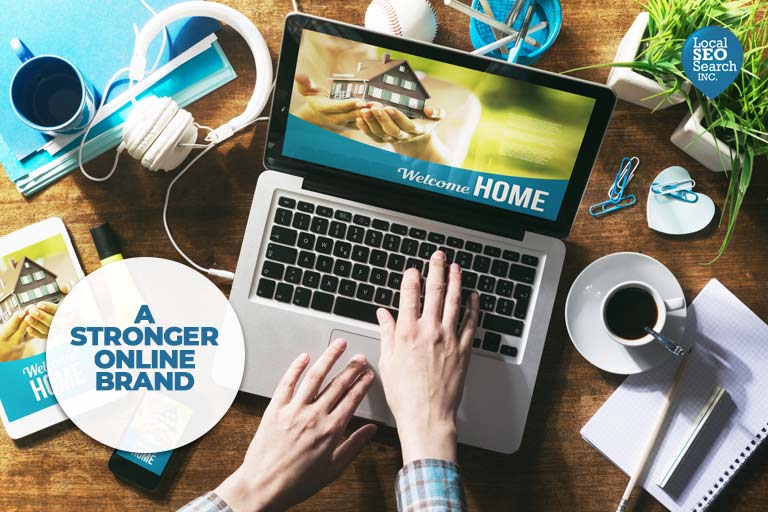 As a real estate professional, your online presence is more important than ever. Not only do potential customers expect you to be easily found online, they also want to see a strong and professional brand.
Fortunately, SEO can help you achieve both of these goals.
By optimizing your website and content for search engines, you can make sure your site appears prominently in search results. Plus, by creating high-quality, keyword-rich, and informative content, you can establish yourself as an authority in your area. As a result, SEO is an essential tool for any real estate professional looking to build a strong online brand.
Multiply your results without hiring by working with a team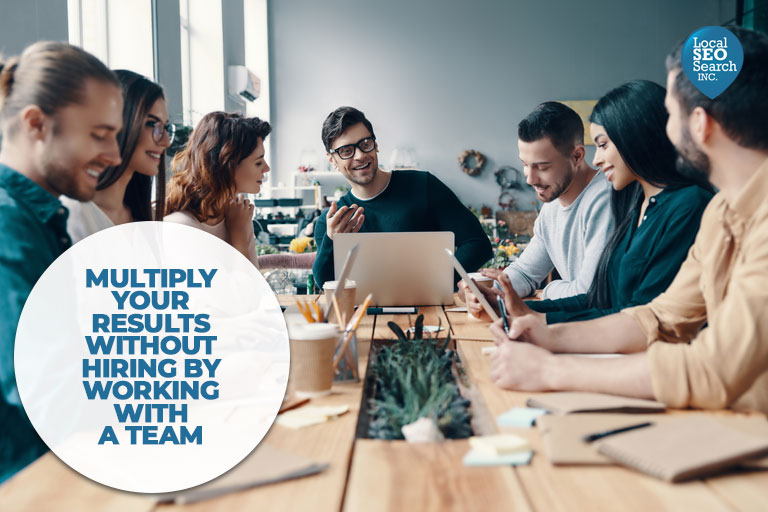 Real estate is a competitive industry, and search engine optimization is one of the most effective ways to reach potential customers and stand out from the competition. However, SEO can be complex and time-consuming, and many real estate professionals simply don't have the time or skills to do it on their own.
The best SEO companies for the real estate sector can help keep your website up to date and relevant by ensuring it continues to rank high on search engine results pages over time. While it is possible to do some SEO work yourself, it is often more effective and efficient to work with a team of experts.
If you want to multiply your results, no hiring is required, look for an agency that works with you. That way, you can focus on what you do best and leave the marketing to the experts.
Start seeing the SEO benefits today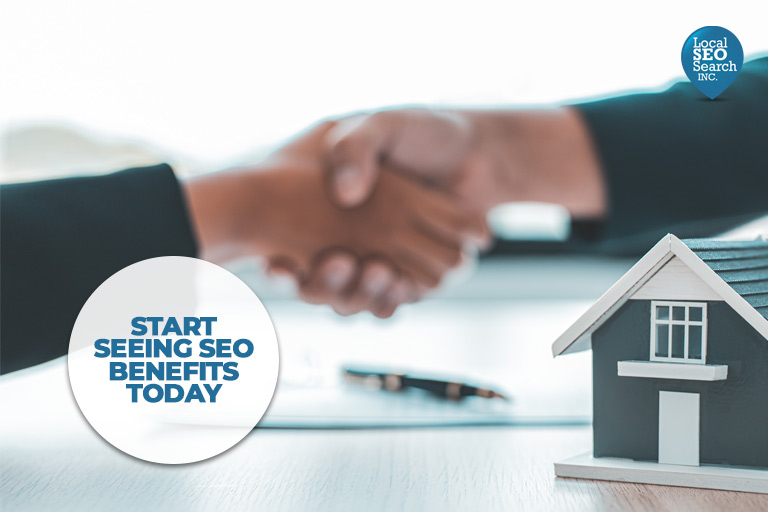 SEO can be a powerful tool for real estate professionals. It can help you reach more potential buyers, get your website in front of more people, and help you rank higher on search engine results pages.
If you are ready to gain ideal leads and connect with your audience, contact us today to start your SEO campaign. Our team of experts will work with you to develop a strategy that targets your ideal buyer and helps you stand out from the competition.