Small business owners know they need to improve their digital marketing, especially when the world is facing a shift in consumer behavior due to COVID-19. The question is, how can you adapt, especially if you have limited resources?
For most businesses, the answer is to connect with a reputable SEO service provider. These services will help your website gain more traffic, connect with your ideal audience, and grow your business.
What can you expect when working with an SEO professional? Let's take a look!
Why your business needs SEO services
The business world is constantly changing and to keep up with the competition it is important to use all the tools at your disposal. SEO services are one of these tools, and arguably one of the most important.
Google is estimated to process over 3.5 billion searches per day, a number that is difficult to understand. The simple truth is that your customers use Google to find product and service information and make purchasing decisions.
SEO can help businesses connect with their ideal audience, increase traffic, and increase profits. To get the most out of SEO, it's important to partner with an experienced and reputable SEO professional.
Analysis of your website and competition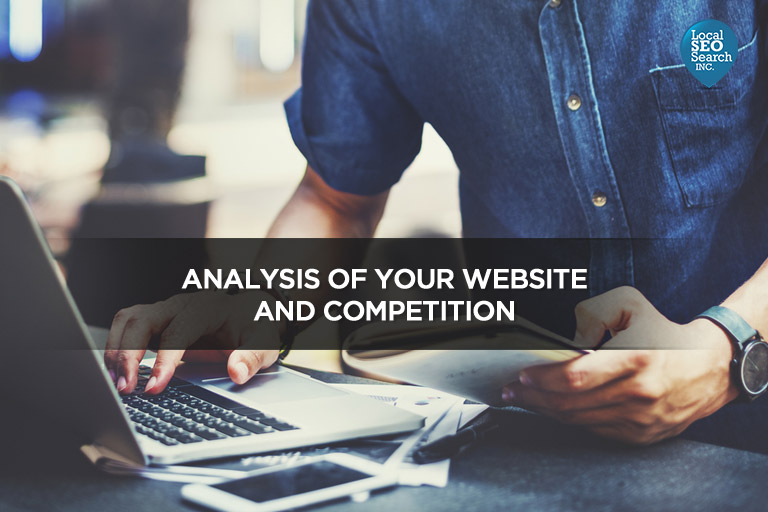 All high-quality SEO services start with an analysis of your current position in the market. This means looking at your website, how you currently rank, and reviewing your competitors' strategies, keywords, and rankings.
Once this analysis is complete, the SEO professional will be able to create an action plan that will help your business improve its rankings and connect with more customers. This plan can include improving your website design, adding new content, or optimizing your keywords.
Tips to improve your site's SEO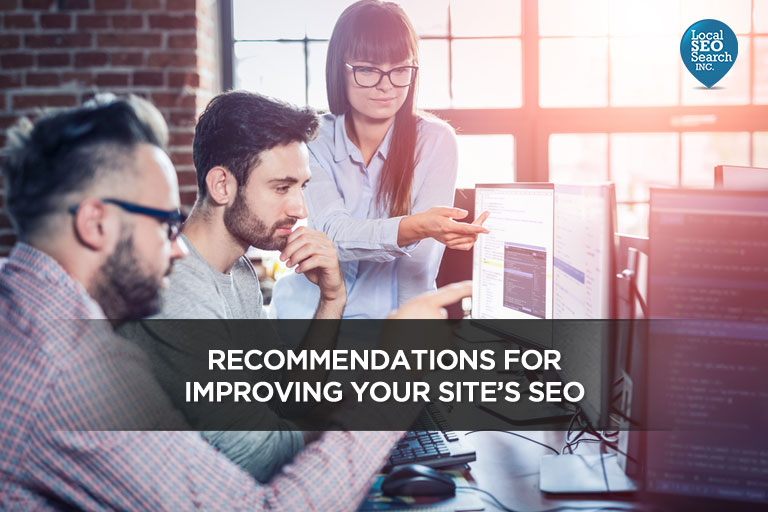 Once SEO professionals have reviewed your current website and market position, they will present a plan to your leadership team to improve your website's SEO.
This plan may include some or all of the following:
Regular addition of new, high-quality content
Optimization of your website for mobile devices
Improve the design and layout of your website
Creating links to your website from other high quality websites
Optimization of your website keywords
Each of these steps will help your website be more relevant to your audience and build your authority and credibility in the eyes of Google. Over time you will rank higher for the selected keywords.
Implementation of your new SEO plan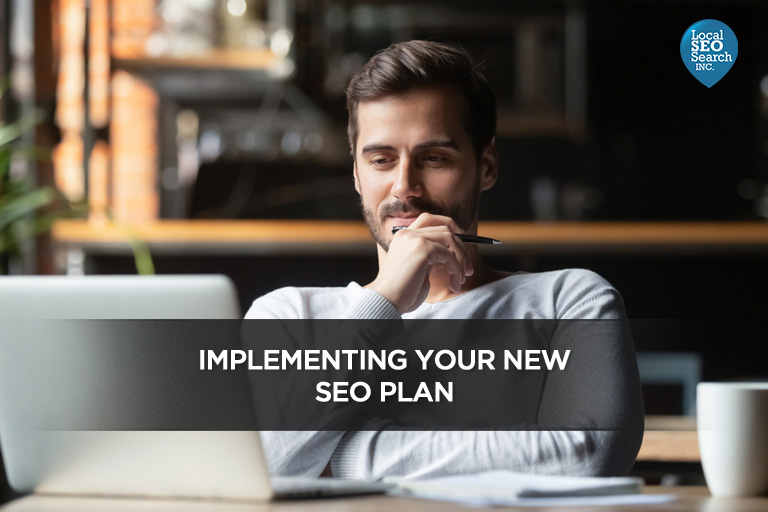 Once your leadership team has approved the SEO plan, it's time for the SEO services supplier to continue their work and implement changes.
For example, the marketing company will create high-quality content in your specific niche and post it regularly on your website. This content can also be shared on social media to enhance your overall online presence.
The marketing company will also work to improve the design and layout of your website so that it is more intuitive and visually appealing. Additionally, they will build links from other high quality websites to yours in order to improve your website's ranking in search engines.
Last but not least, the marketing company will optimize your website keywords to rank higher for specific terms relevant to your business. As your website ranking improves, you will see an increase in website traffic and leads.
It is important to note that SEO is not a "set and forget" solution. Your competitors are also improving their websites and targeting specific keywords. To see positive results, you need to commit to regular high-quality content, new links, and optimization. That's why we focus on a long-term relationship with our customers.
Continuous monitoring and adjustment based on results
You can only measure what you monitor and the right SEO service provider will track all the important metrics of your SEO campaign. This includes traffic to your website, where that traffic is coming from, and how well you rank for your target keywords.
As they follow, the SEO professional will also adapt your campaign as needed. For example, if you don't see the results you want after a few months, they may recommend that you increase your budget or add more content.
If, on the other hand, you are doing well and want to keep your current ranking, they might just keep your current strategy and budget.
The right SEO service provider will always look for your best interests and tailor your campaign to make sure you see the results you want.
SEO services can make a big difference for your business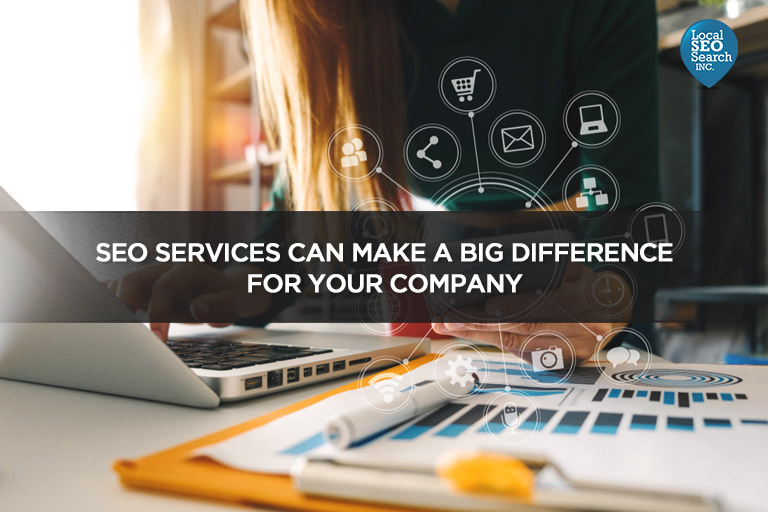 Not only will they help improve your website ranking, but they will also help you connect with more customers.
Your leadership team should work closely with SEO professionals to make sure they understand your business and what you want to achieve. Then, let the pros do their homework so you can start seeing results.
If you are looking for an SEO service provider, be sure to contact us. We would be happy to help you improve your website ranking and connect with more customers.