If you are a restoration company, then you know that online marketing is essential to your success. To be found by potential customers looking for restoration services in their area, you need to be at the top of the Google search results.
In this blog post we will discuss the importance of SEO for restoration companies and offer tips on how to improve your website ranking.
Why SEO?
Restoration companies provide an essential service to homeowners and businesses, helping to repair damage caused by water, fire or other disasters. To be successful, restoration companies need to be able to reach potential customers who seek their services.
Here's where SEO for restoration companies enter.
By optimizing their website for relevant keywords, restoration companies can ensure that they appear at the top of search results, making potential customers more likely to click through to their site.
Additionally, a well-optimized website can help build trust and credibility with potential customers, which is essential for conversion. Ultimately, SEO is a vital component of any successful marketing strategy for your restoration company.
Take advantage of the Google business profile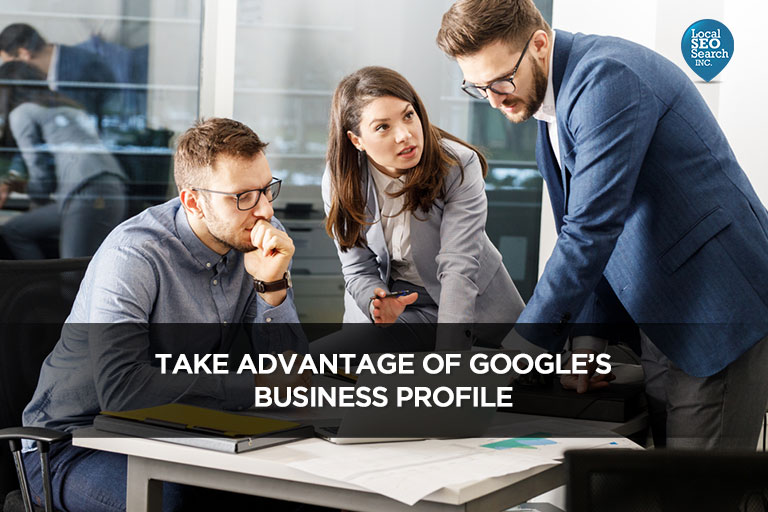 Now you know that SEO is a vital part of driving traffic to your website and generating leads. However, did you know that your Google business profile can also help improve your SEO results?
By claiming and verifying your business listing, you can make sure your business information is accurate and up to date. You also gain credibility with Google and your customers because Google business profile is one of the most popular places to find information on any company.
Plus, you can take advantage of keyword opportunities to make sure potential customers can find your business when they search for relevant terms. Using the right keywords in your Google Business profile helps you rank higher when your customers use these terms.
Finally, the Google business profile is a great place to build your credibility by collecting customer reviews, sharing photos of your business and team, and more.
By taking advantage of these features, you can help improve your restoration company's SEO results and generate more leads.
Use local keywords on your website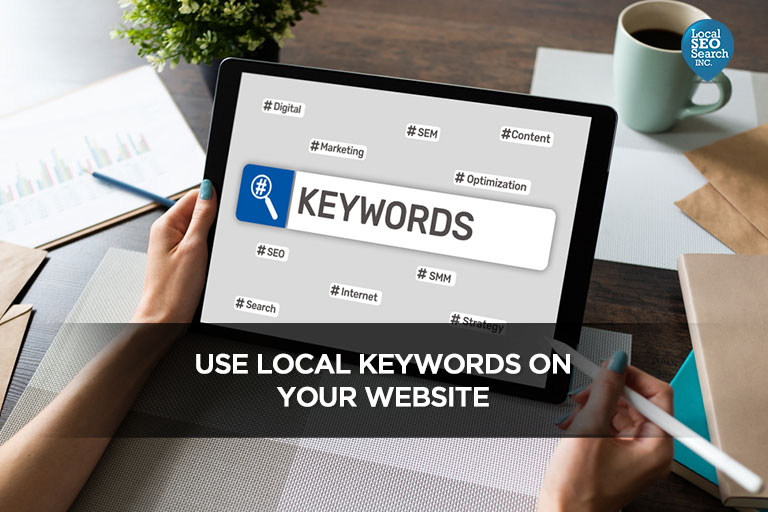 As a disaster recovery company, you know you must be among the company's first homeowners to call after a storm, fire, or other disaster.
But what if potential customers in your service area can't find you when they search online?
This is where locally focused keywords come into play. When potential customers in your area search [disaster + your city], you want your website to appear at the top of the results. To make this happen, add relevant local keywords to your website content, including the names of nearby towns and cities.
You can also create city-specific landing pages with information about your services in that area. After all, if you're in Toronto, Vancouver customers won't need your services much. But those in Toronto must be able to find you.
By using locally focused keywords, you can make sure your business is easy to find when people in your service area are looking for restoration services.
Share engaging and informative content regularly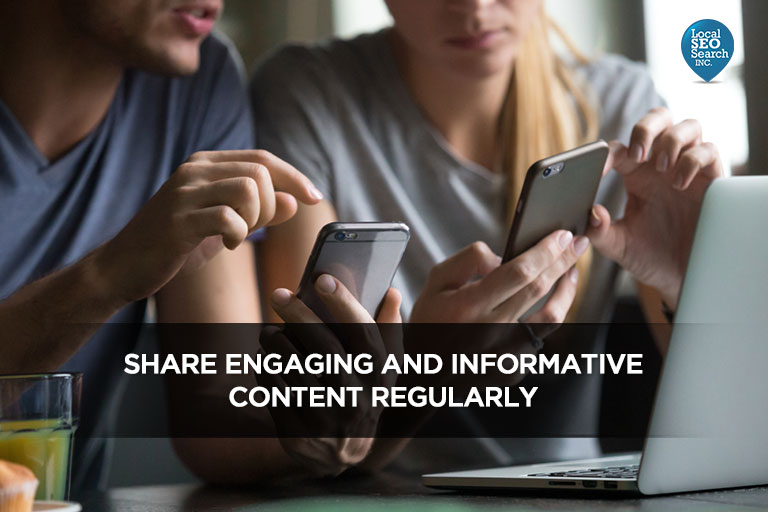 For any small business, one of the best ways to improve your SEO is to regularly post high-quality content. This will not only help you drive more traffic to your website, it will also allow you to share important educational content with your audience.
For example, let's say you want to publish a series of blog posts about the different types of damage your business can repair. This will not only give potential customers a better understanding of the services you offer, but will also help you rank for keywords related to water damage, fire damage, etc. Additionally, by posting this content on your website, you will be able to share it on social media and other online platforms, further increasing your reach and visibility.
So, if you're looking for a way to improve your SEO and attract more customers, consider posting high-quality educational content on a regular basis. It's an effective strategy that can really pay off in the long run.
Get the professional SEO help you need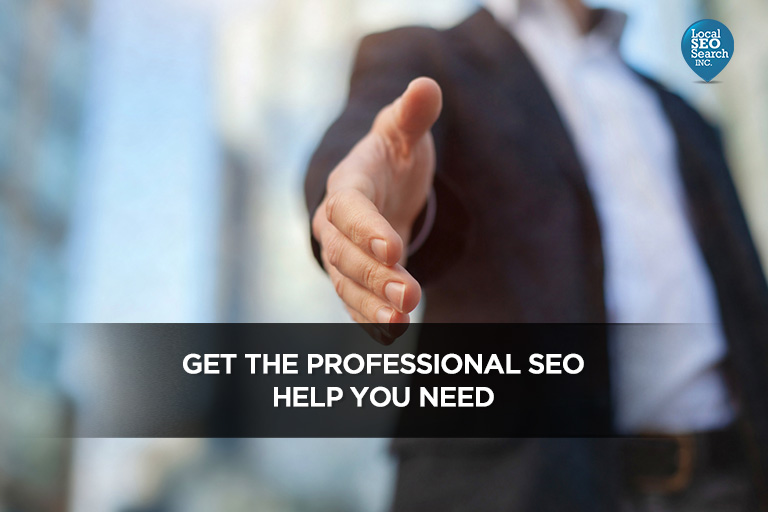 There are many things to consider when trying to improve your site's rankings, and if you don't know all of them, it can be difficult to get started.
This is where our Local SEO Search team comes into play. We have years of experience helping businesses like yours achieve better SEO results without having to spend hours learning about algorithms and backlinks.
In fact, we'll take care of all the heavy lifting for you while you focus on what you do best: restoring homes and businesses after disasters.
Ready to see how we can help you? Contact us today for a free consultation.