Hiring a digital marketing specialist can be daunting for a small business owner. There are so many options out there and it's hard to know which one is best for your business.
This blog post will outline some key questions to ask when interviewing potential agencies. By asking the right questions, you can narrow down the field and find the perfect specialist to help you grow your online business!
What are your areas of expertise?
As a small business owner, it is important to ask potential specialists about their areas of expertise. This will help you determine if they have the skills and knowledge to help you achieve your marketing goals.
For example, if you're looking to increase the number of leads your business gets, we recommend working with a digital marketing specialist who has experience with search engine optimization (SEO). If you need a better website design, look for an agency that knows how to create optimized and professional websites.
Finally, be sure to ask about the agency's experience with small businesses. You don't want to work with someone who doesn't appreciate your business or understand your goals!
How would you go about growing my online business?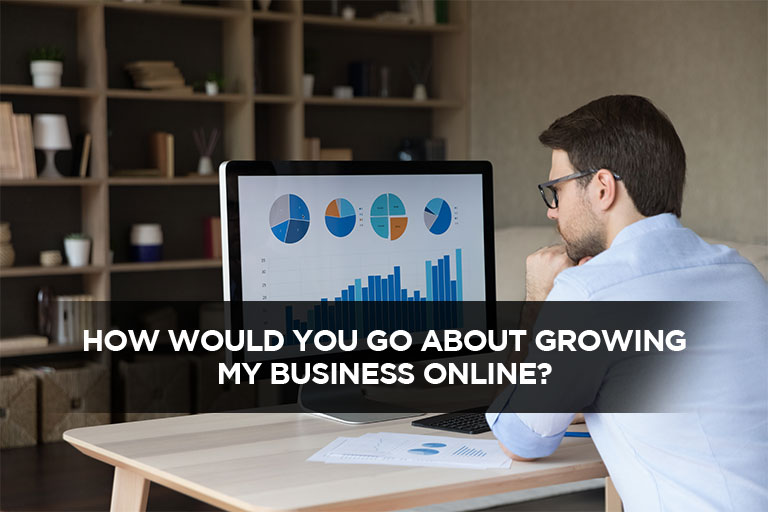 Asking a digital marketing specialist how they would grow your small business online is important for several reasons.
First, it shows that you are interested in taking your business to the next level and are willing to invest in digital marketing services. Second, it allows the agency to assess the company's current online presence and formulate an action plan.

Finally, it shows you if the agency has an idea of ​​your goals and challenges and is willing to talk to you to find out what's most important to your specific business.
In other words, you have a better idea of ​​what an agency like Local SEO Search can do for your business and then you can decide to invest in your marketing.
Do you have examples of your work?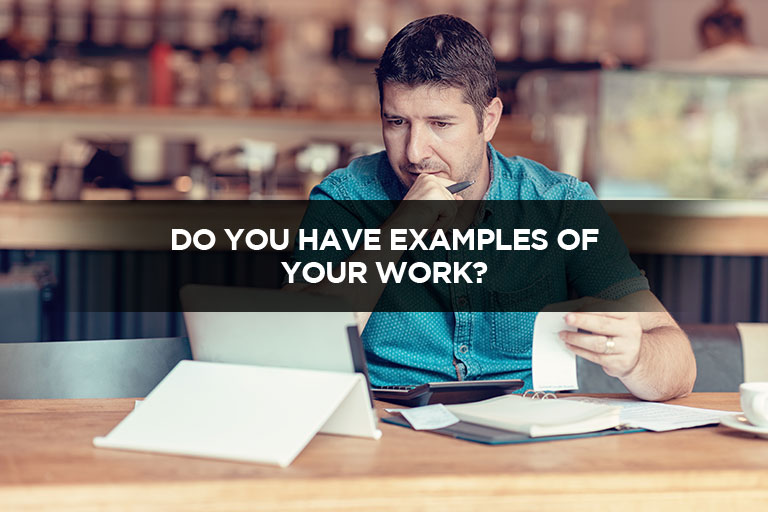 Small business owners have a lot to offer. In addition to managing the day-to-day operations of their business, they also need to find ways to market their products or services effectively, which means ttake advantage of digital marketing.
It is important to ask potential agencies for case studies or examples of their work. This will help you see the results they've achieved for other companies in your industry and get an idea of ​​what they could do for you.
It's also a good way to get a feel for their process and how they would approach your specific needs. By requesting this information in advance, you can ensure that you are choosing the right agency for your business.
Have you worked with companies in my industry?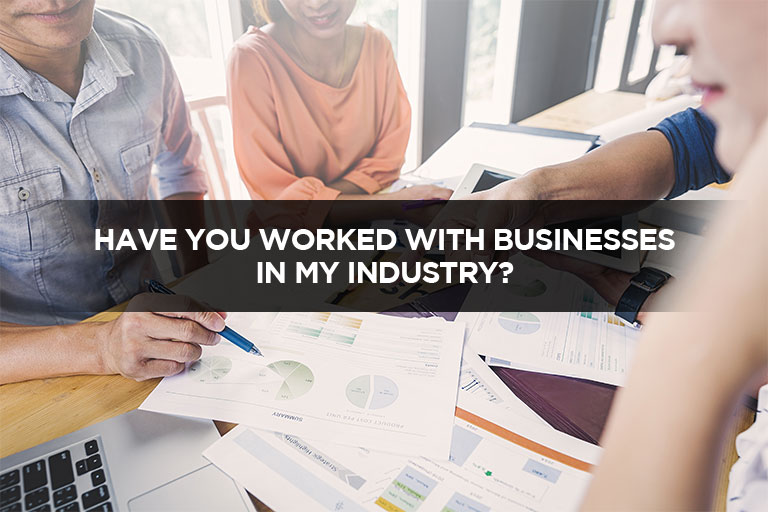 When choosing a digital marketing agency, small businesses should always ask if the agency has experience working with companies in their industry.
While all companies share some common marketing needs, each industry has its own unique challenges and opportunities. An experienced agency will be familiar with the specific marketing landscape and will be able to tailor their approach to meet your specific needs.
At Local SEO Search, we are proud to have helped small businesses across a wide variety of industries succeed. As you can see from our case studies, we have a wealth of experience and know exactly how to help your business thrive.
Working with an agency that knows your industry can maximize your chances of success with digital marketing.
How do the prices work?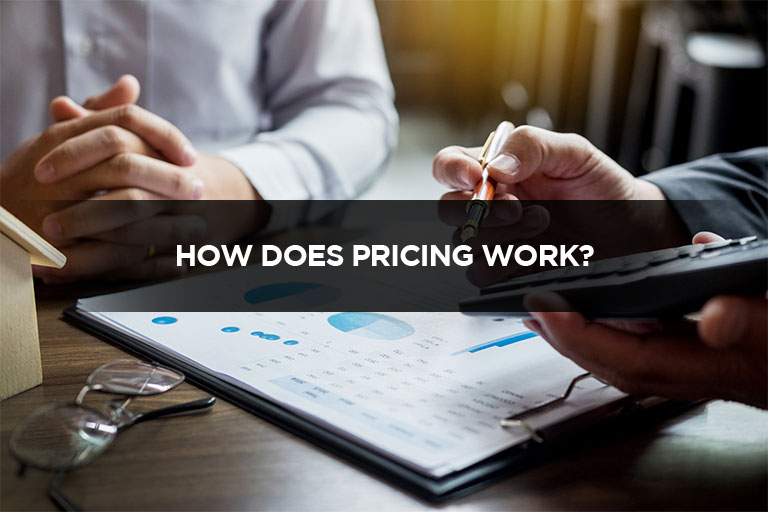 As a small business owner, you know that working with a digital marketing specialist will help you strengthen your online presence. But before you commit to any partnership, it's important to ask about the pricing model. How will you be charged for the services? Is it a flat rate, hourly or commission-based?
Each pricing model has its pros and cons, so it's important to understand how each one works before deciding. For example, a flat rate can be a good option if you're on a tight budget and want to get a specific result, like a new website or SEO campaign.
Hourly rates can be advantageous if you need ongoing support or if you want the flexibility to increase or decrease as needed. And commission-based pricing can make sense if your goal is to generate new leads or sales through your digital marketing efforts.
Most importantly, you make sure there are no hidden costs or surprise charges. In Local SEO Search, we not only offer you a flat rate, but we include everything you need to be successful. Also, we will not make an offer unless we are sure you will get an excellent return on your investment in the first year.
Start working with our digital marketing specialists today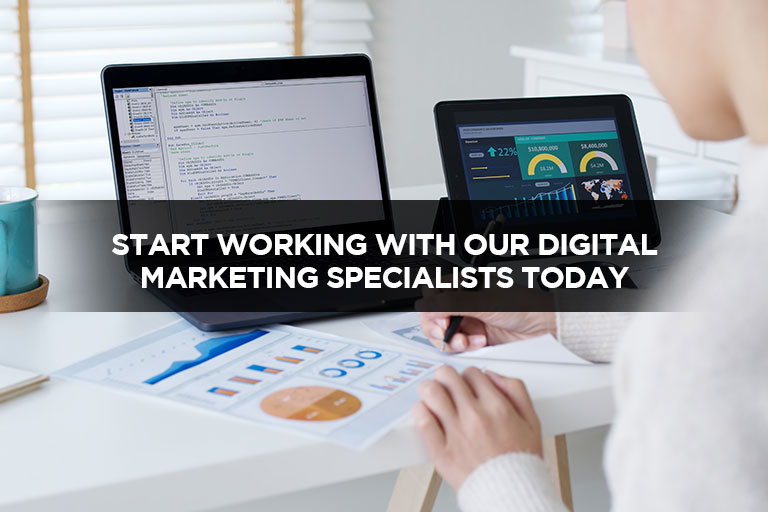 You may not know where to start if you are in the market for a digital marketing specialist. The good news is that Local SEO Search can answer all of these questions well and knows exactly how to help you succeed.
Ready to start your digital marketing campaign? Contact us today for a free consultation!