Would you like to sit down with a marketing expert and get all of his or her best small business tips? You are lucky!
This guide will share the best marketing tips we've collected, tested, and proven over the many years we've helped small businesses succeed in digital marketing.
If you need marketing tips that you can implement today, this article is for you. Let's begin!
1. Start with a plan
The first step to any successful marketing campaign is to have a plan. You need to know who your target audience is, what you want to achieve, and what strategies you will use to get there.
When we start working with clients, we first talk to them about what their goals are and what results would make them feel like their marketing strategy is a success. Then, we evaluate where their website currently stands in terms of design, ranking, and visitor engagement.
Our team of experts then takes all of this information and creates a unique personalized marketing plan that will help the company achieve its goals and attract new customers.
If you are planning to do your marketing, it is essential to go through the same process to assess your current market position and then create a plan to move forward.
2. Create useful content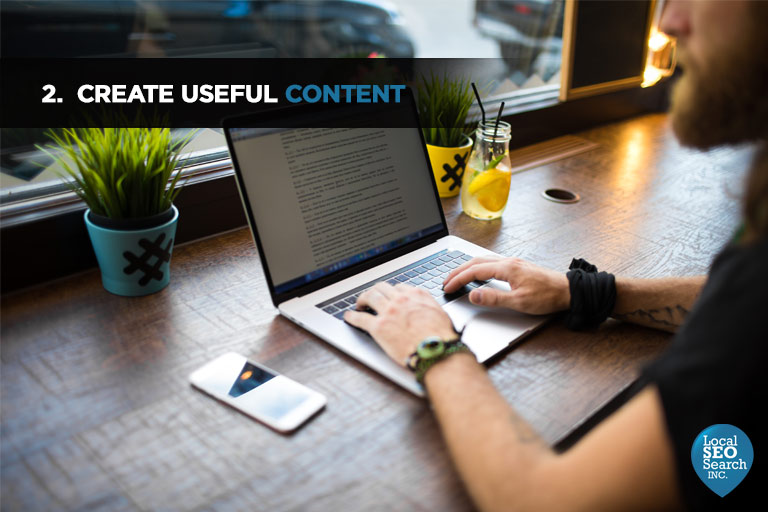 One of the best things you can do for your company's digital marketing is to create useful content on your website. This is content that provides value to your visitors and helps them learn more about your business and what you have to offer.
When potential customers see that your website has valuable content, they are more likely to trust you and consider doing business with you. And the more content you create, the more likely your website is to show up in search engine results.
So how do you create useful content? It can be anything from blog posts and articles to infographics and videos. The key is to make sure it's interesting, useful, and relevant to your target audience. You also want to optimize it to rank well on Google – we'll talk about that later.
3. Optimize your website for SEO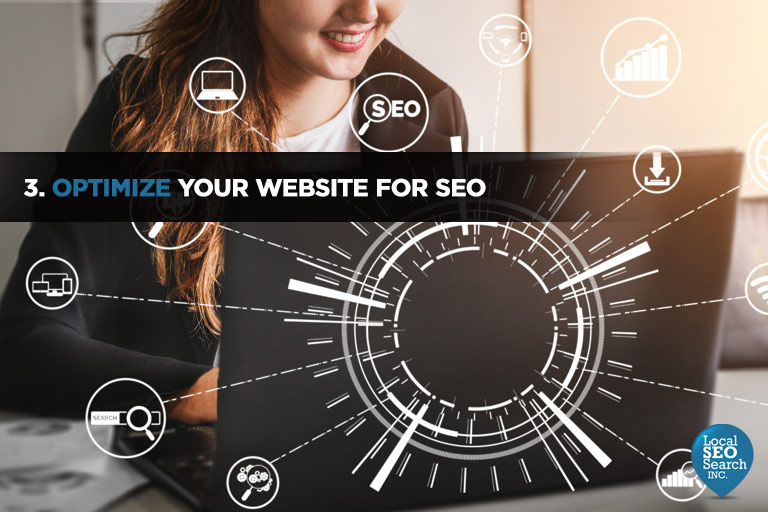 Search engine optimization (SEO) is a process of optimizing your website to rank higher on search engine results pages (SERPs). As a Toronto SEO Expertwe know a thing or two about how to get these results.
The higher your website ranking, the more likely people are to find it when looking for businesses like yours. And if you can rank your website in the top three results, you'll get the most traffic for that keyword.
SEO is a complex process and there are many things you can do to improve your ranking. Here are some things that can help you get started:
Identify keywords used by your ideal audience to search for information about your industry, products and services
Use these keywords throughout your website to help Google understand that your content is highly relevant to those search terms
Get inbound links from high-quality websites to bolster your online authority and make sure Google knows you're a reliable source of information
Local SEO Search was founded to help small businesses win with SEO. We know it's complex and time-consuming, but you can trust the experts and rely on us to get the results you need.
4. Use social media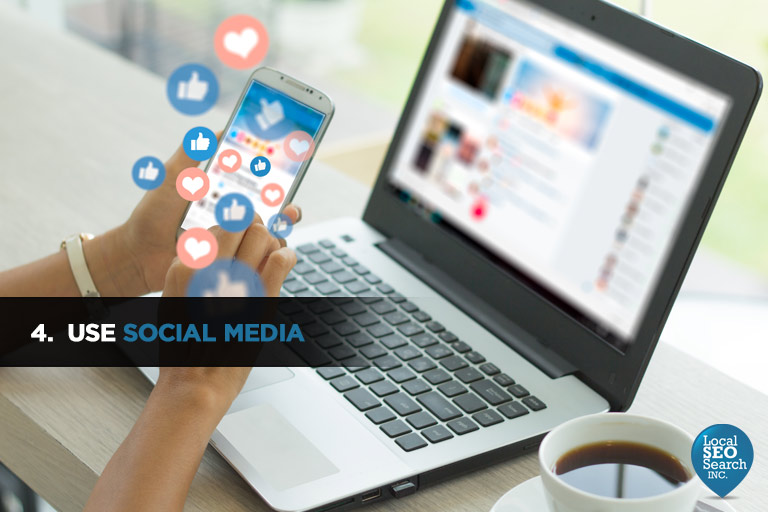 Social media is one of the most powerful tools in your digital marketing arsenal. It allows you to connect with potential and current customers, build relationships and share useful content.
When used correctly, social media can help you attract new leads, convert them into customers, and keep them coming back for more. Plus, it's a great way to keep up with the times and keep your business in front of your target audience.
There are many social media platforms to choose from, but the most important for small businesses are Facebook, Twitter, LinkedIn, and Instagram. Each platform has its own unique characteristics and best practices, so it's important to adapt your content and strategy accordingly.
5. Measure your results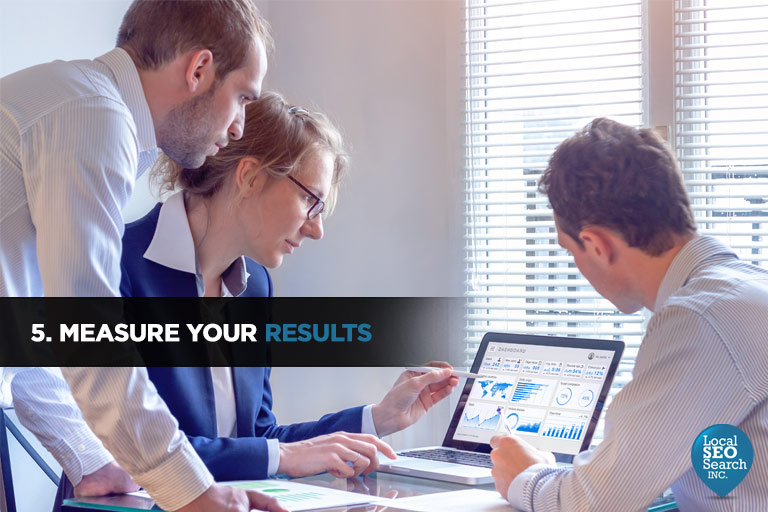 Once you've got your digital marketing plan in place, it's important to track your results and see how it's performing. This will help you determine what works and what needs to be changed, so you can continue to improve your results.
There are many metrics you can track, but some of the most important for small businesses are website traffic, leads, and customers. You can track these things using Google Analytics or other similar tools.
As you track your results, be sure to make changes to how you implement your marketing. If specific social media content doesn't get engagement, don't create more of that type. Focus on content that performs well on that platform or consider shifting your focus to a platform where your audience is more active.
Over time, you will perfect the perfect marketing strategy for your business.
Achieve success in digital marketing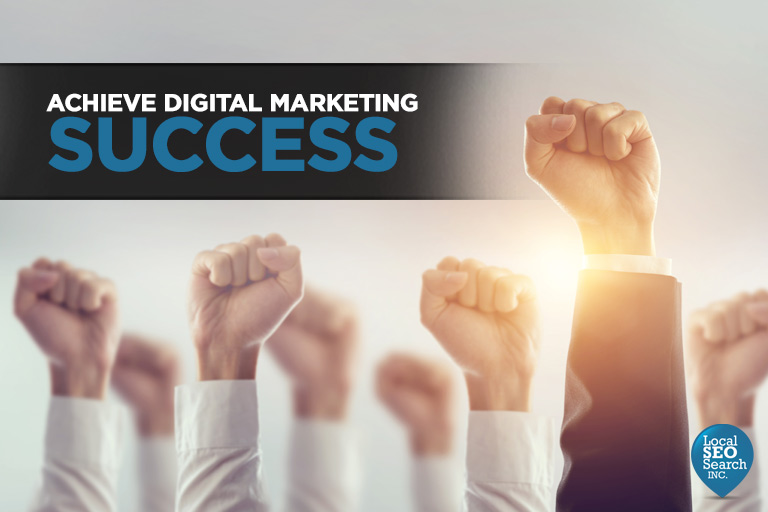 Digital marketing is a complex process, but following these five tips will help you get started on the right foot. If you need help, our team of digital marketing experts can assist you in all aspects of your plan. Contact us today to find out more.