If you are a small business owner, you know that marketing is essential to your success. You also probably know that it can be difficult to do it all on your own. This is where web marketing agencies come into play.
The right marketing partner, who understands your needs as a smaller business, can make a big difference. They can help you create a comprehensive marketing strategy that will reach your target audience and help you achieve your business goals.
In this blog post, we'll discuss the benefits of working with a web marketing agency and explain how to find the right one for your small business.
Why do you need web marketing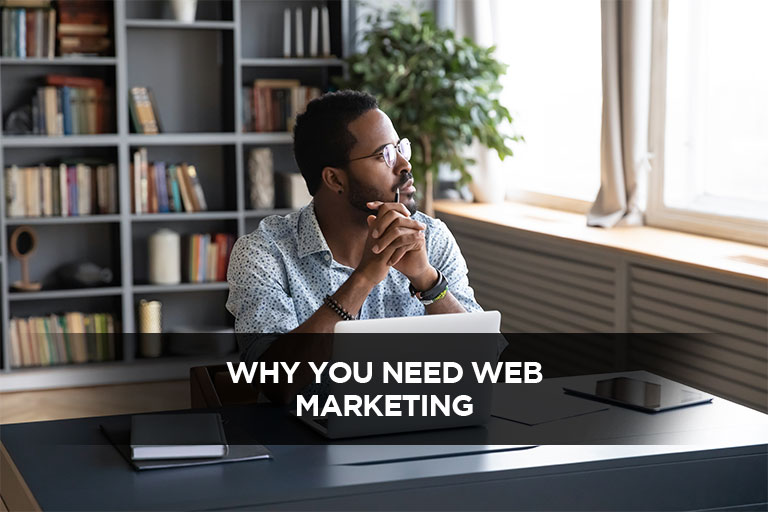 Web marketing is the process of marketing an online business or product. It can be an effective way to reach a large audience, allowing companies to track the success of their campaigns.
Small businesses need web marketing to be successful because it levels the playing field. Web marketing offers small businesses the same opportunity to reach a large number of potential customers as large businesses. Furthermore, web marketing is affordable and allows companies to track their return on investment.
When you have a partner like Local SEO Search providing a strong strategy, your small business can use web marketing to get more customers, increase your revenue, and grow your business.
What are the benefits of working with a web marketing agency?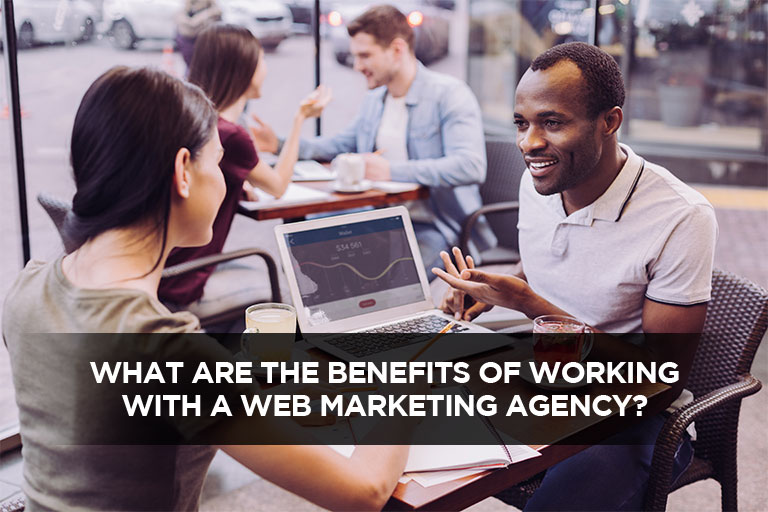 As a small business owner, you may be wondering if it is worth investing with a web marketing agency. After all, there are plenty of digital marketing tools available for free online, and you may be able to save money by managing your web marketing yourself.
However, there are some distinct advantages to working with an expert web marketing agency. First of all, a good web marketing agency like Local SEO Search will have a team of experts who can provide you with the latest information and insights into the ever-changing world of digital marketing.
Additionally, an agency will have the resources and knowledge to develop and implement an effective web marketing strategy tailored to your specific business goals. Finally, working with an agency can free your time so you can focus on running your business. When all of these factors are considered, it is clear that working with a web marketing agency is in your best interest.
How to find the right marketing partner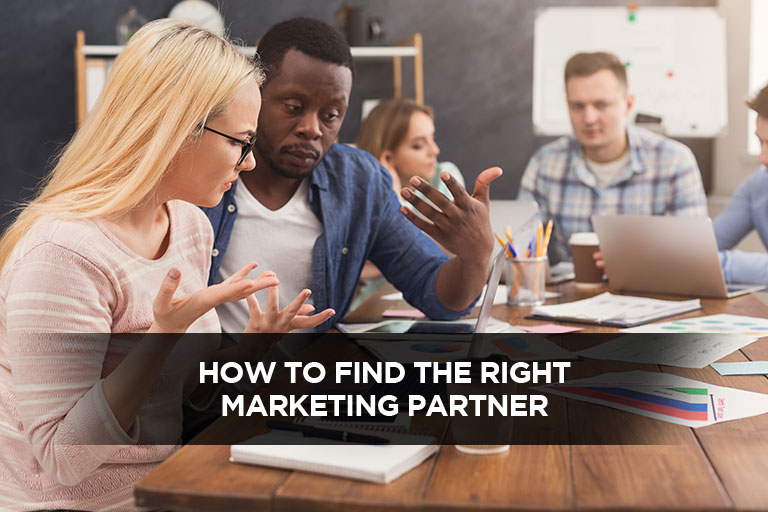 It can be difficult for small businesses to find the right marketing partner. Large agencies may not be interested in working with a smaller company, and smaller agencies may not have the resources to provide the level of service you need.
That's why it's important to look for an agency that specializes in working with small businesses. An agency like Local SEO Search, which works with smaller companies, will understand your unique challenges and adapt our services to meet those needs.
By taking the time to find the right marketing partner, small businesses can ensure that they are getting the best possible service and support for their marketing efforts.
What can you expect from your relationship with a good agency?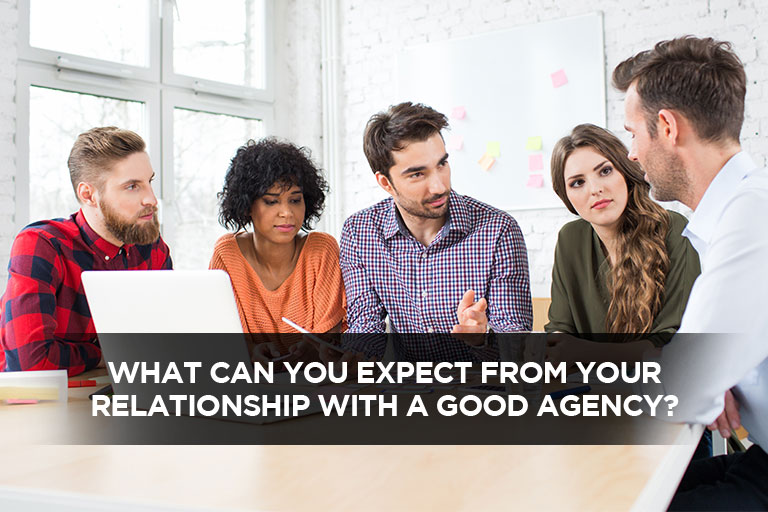 When choosing the right marketing partner, you will have a strong ally in your corner. A good web marketing agency will work with you to develop a comprehensive online marketing strategy that includes SEO, content marketing, and social media.
They will also help you build and maintain a strong online presence that reflects your brand and engages your target audience. Additionally, a good web marketing agency will be able to provide you with data and analytics that can help you track your progress and identify areas for improvement.
By working with an agency like Local SEO Search, you can expect to see an increase in website traffic, leads and sales.
How to get the most out of your marketing partnership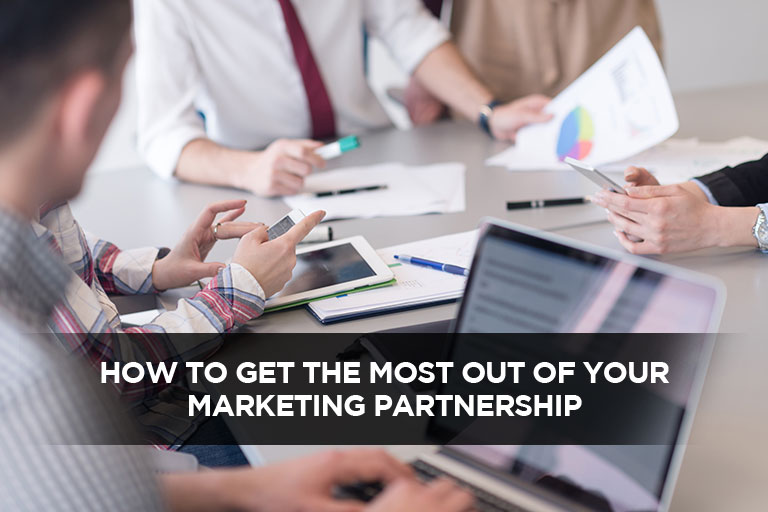 Once you've chosen the right web marketing agency, you can do a few things to make sure you're getting the most out of your partnership. First, be clear about your goals from the start. This will help ensure everyone is on the same page and focused on achieving the same goals.
Second, make sure you keep the lines of communication open throughout the duration of the project. This will allow you to provide feedback and guidance as needed and will also help ensure there are no surprises along the way.
Finally, don't be afraid to ask questions – after all, your web marketing agency should be a trusted partner for the success of your business. By following these tips, you can ensure that you are getting the most out of your partnership with a web marketing agency.
Get started with web marketing today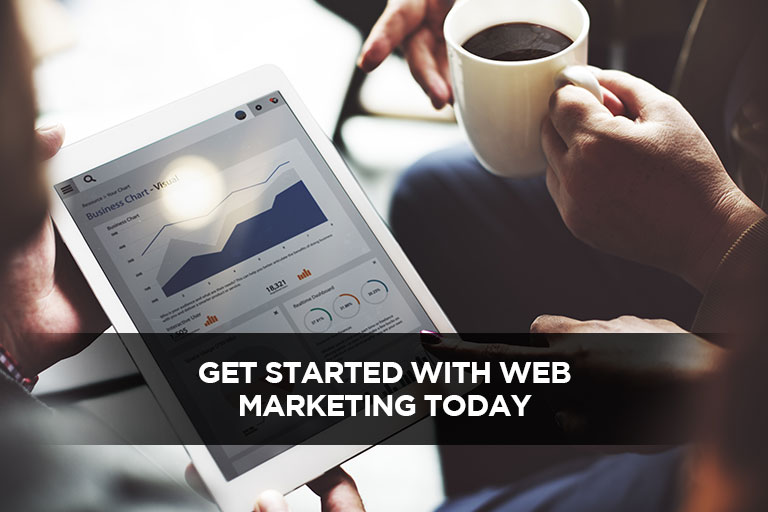 If you are a small business looking for help with your web marketing, we are here to support you. We have years of experience working with companies like yours and can get you started on the right path to achieving your goals online.
Contact us today to get started!