SEO is one of the most important aspects of any online marketing campaign, and as an entrepreneur, you know you don't have the time or skills to do it yourself.
It can be difficult to know which SEO company is right for you and it's important to make sure you choose a company that helps you achieve your goals. In this guide, we'll walk you through the process of choosing the right SEO company for your business.
We will discuss what to look for and provide tips on how to make sure you get the most out of your investment.
Let's begin!
Do they have the right experience?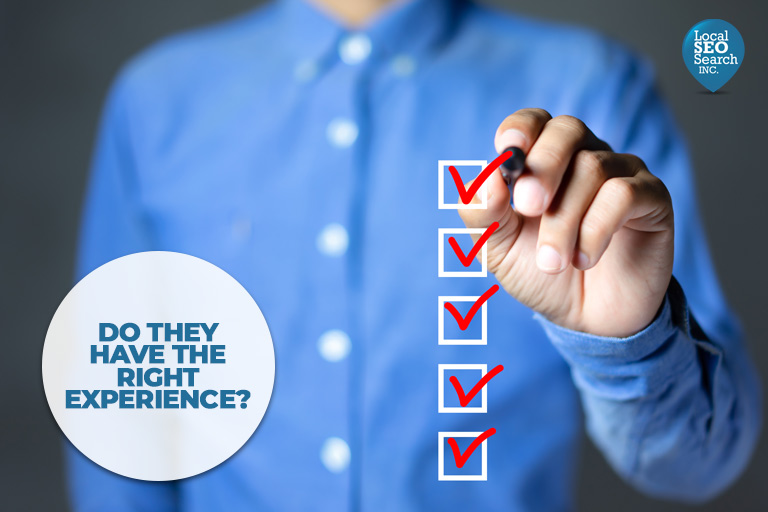 When you are looking for an SEO company to promote your business, it is important to find one that has the right kind of experience.
Ideally, you want a company that has both experience with clients in your industry and specific experience of working with small businesses. Industry experience is important because it shows that the company understands how SEO works for your niche and how to find the right keywords to target.
However, experience with small businesses is just as important.
This type of experience shows that the company knows how to tailor its services to meet the unique needs of a small business. As a result, you can rest assured that the company will be able to provide you with the personalized support you need to achieve success.
If the SEO company isn't currently working with many (or any!) Small businesses, you probably need a different partner.
Look for excellent strategic planning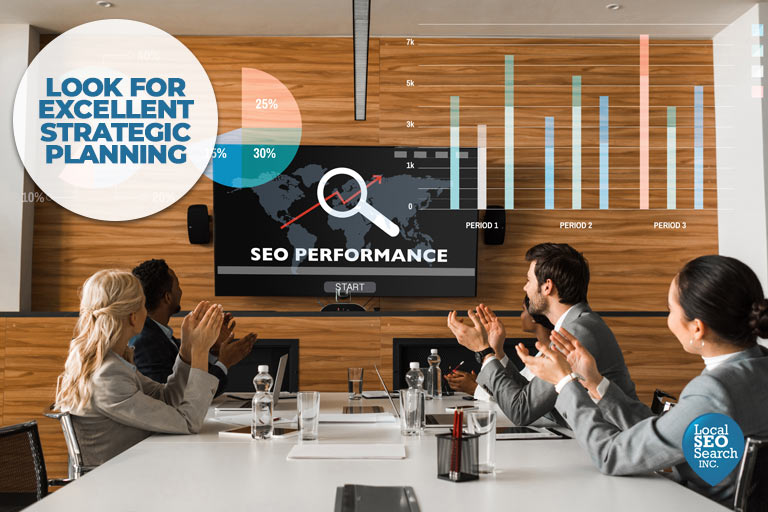 When evaluating SEO companies, it is important to seek effective strategic planning.
A good SEO agency should have a deep understanding of SEO and be able to come up with an effective plan to improve the visibility of your website. This should include a well thought out strategy for page optimization as well as a strong content marketing strategy that targets relevant keywords.
In addition, the agency should be able to articulate clear goals and deadlines for achieving those goals.
Ultimately, you should be sure that the agency you choose truly understands what it takes to perform well in search engine rankings and has the skills and expertise to execute an effective strategy.
When looking for the right company to work with, be sure to prioritize those that can demonstrate excellent strategic planning!
Choose excellent communication and transparency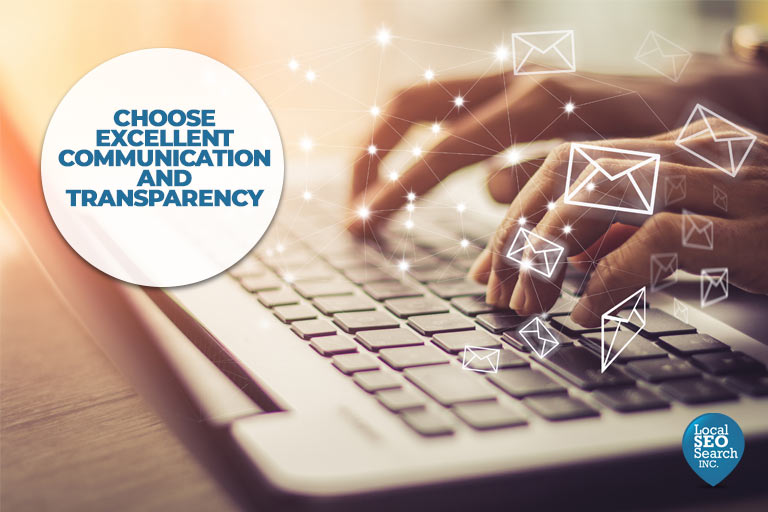 One of the most important things to look for when choosing an SEO company is excellent communication.
You should be able to get timely answers to all of your questions and you should never feel like you have been sidelined in favor of larger customers. The right SEO company will always make you feel like a valued customer, regardless of the size of your project.
In addition to excellent communication, you should also look for a company that is transparent in its strategies.
Best SEO companies they will have nothing to hide and will be happy to share their process and results with you. By choosing an open and communicative company, you can be sure that you are getting the best possible service.
Look for a track record of success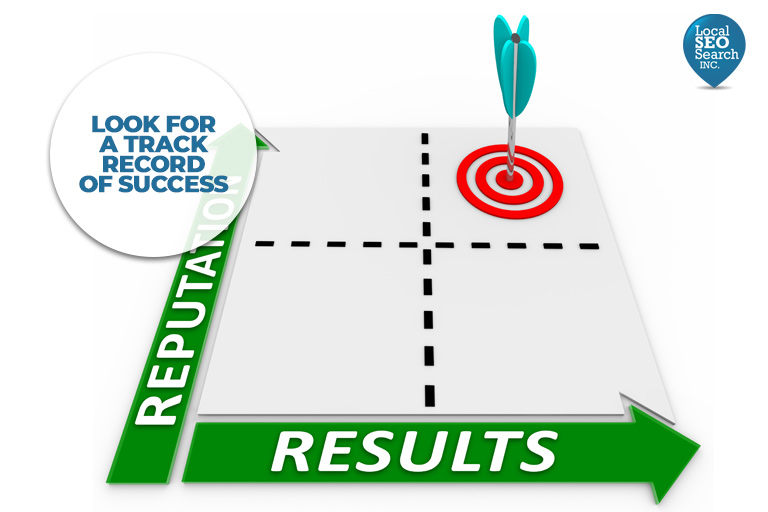 If you're in the market for an SEO company, it's important to find one that gets results.
While every company claims to be the best, not all of them can back up their claims with real data. The best way to gauge the effectiveness of an SEO company is to look at its past performance. Search for case studies and testimonials from satisfied customers, and contact current and former customers directly to get their honest feedback.
Also, pay attention to the SEO tactics the company uses. With so many Black hat SEO company. out there, it's important to find one that only uses ethical white hat techniques.
Once you find a company that meets all of these criteria, you can be confident that you have found an SEO partner who will help you achieve your business goals.
Get the most out of your SEO investment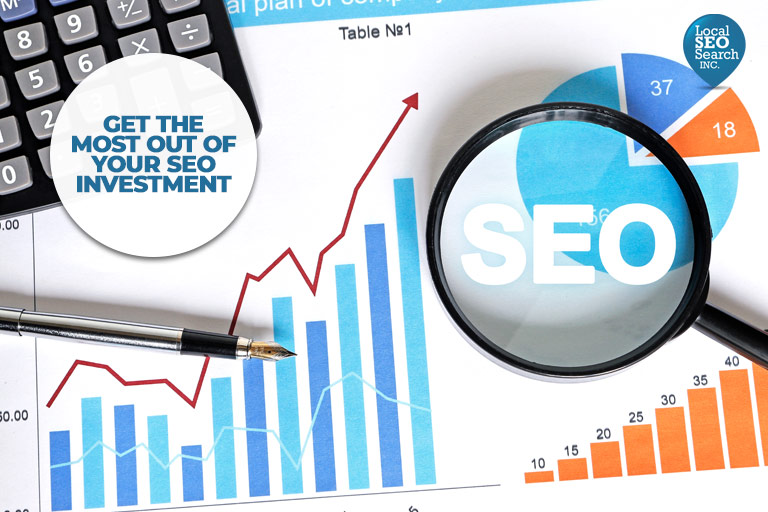 When working with a marketing company, getting the most out of your SEO investment is essential.
After all, it's only worth the time and money investing in search engine optimization if you see results over time. This means being actively involved with your marketing company, paying close attention to your progress, and holding them accountable if things don't go well.
So don't be afraid to speak up and take an active role in running your SEO campaign.
This might involve asking questions or requesting changes to your strategy if needed, but remember that having these conversations will ultimately help you achieve more long-term success.
With hard work and open communication, you are sure to reap the rewards of this important marketing tool!
Choose to work with local SEO research today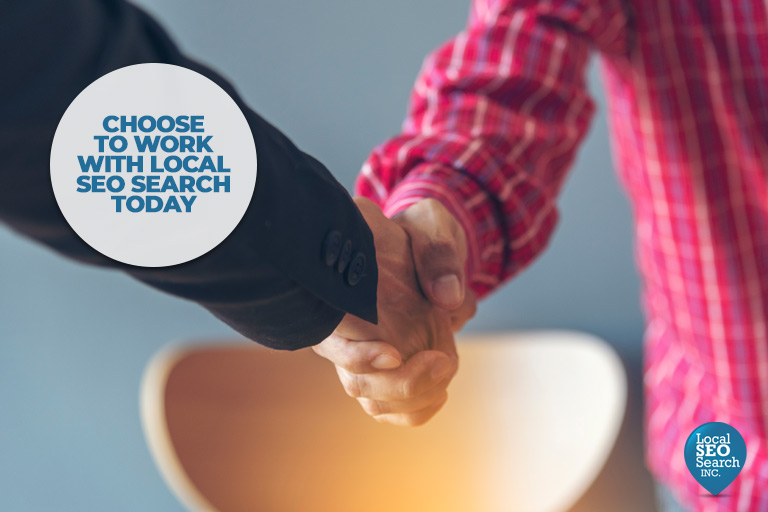 If you are looking for an SEO company that meets all of the above criteria, look no further than Local SEO Research.
We have years of experience helping businesses achieve their online marketing goals and would love to help you too. Contact us today for a free consultation and let us show you what we can do!