Feeling overwhelmed by the amount of work that needs to be done in your company? Feel like you don't have enough time to do everything? You are not alone.
Many entrepreneurs feel this way. The good news is, there are ways to create more time in your life. One way is to outsource some of your business processes.
In this blog post, we'll discuss how outsourcing certain parts of your business to experts can help you free up more time so you can focus on what's important.
Accounting and Bookkeeping
To maintain accurate financial records it's essential to the success of your business and it's important to make sure your books are in order. Having accurate financial information is key to making informed decisions about your business, but it can be time-consuming to keep up with the paperwork.
This is where outsourcing can be extremely helpful. By hiring an accounting or accounting firm, you can free up your time to focus on other aspects of your business or life!

They can also help you avoid costly mistakes, like misrecording transactions or not filing your taxes on time. And if you ever get audited, having accurate financial records can be a lifesaver.
Additionally, an expert can help you identify areas where your business is spending too much money and offer suggestions on how to reduce costs. So, if you are looking for a way to save time and money, outsourcing bookkeeping and accounting is a great option.
SEO marketing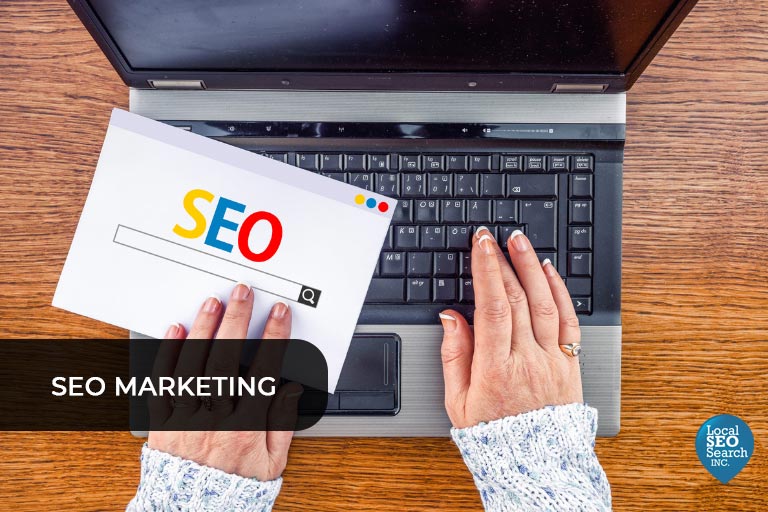 When potential customers search for something online, they usually turn to Google. And if you want them to find your business, you need to make sure your website appears at the top of search results.
This is where SEO comes into play. Search Engine Optimization is the process of improving your website to rank higher in search results. It's a complex process, but it's crucial if you want to attract new customers.
One way to save time and money on SEO is to outsource it to a digital marketing agency like Local SEO Search. Our experts can help you achieve better results than you would on your own, and we can free up your time so you can focus on relaxing and spending more time with friends and family.
If you're serious about attracting new customers, you need SEO. Turn your website into a lead generation machine that never takes a break or gets sick. However, getting the right onsite and offsite optimization requires expert skills. That's why we're here to help you.
When you choose a marketing partner like Local SEO Search, you can rest assured that your SEO is in the best of hands and you don't have to worry about it. Watch your business grow!
Social media posting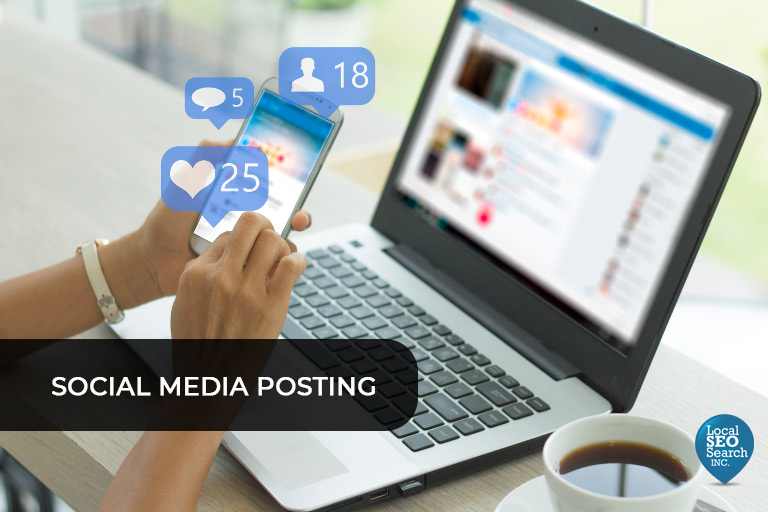 A social media presence is essential for any business that wants to build a brand and connect with customers. However, maintaining a constant presence takes a lot of work.
Posting regular updates, responding to comments, and monitoring activity can be a full-time job in itself. As a result, many businesses choose to outsource their social media posts to marketing partners who can help them stay active and engaged.
This allows businesses to focus on their core products and services while maintaining a strong social media presence. Additionally, outsourcing social media posting can help companies save time and money by allowing them to tap into the expertise of experienced professionals.
Definitely, outsource posting to social media it's a great way to ensure that your business has the time and resources it needs to succeed while you have time to relax and enjoy your friends and family.
Website development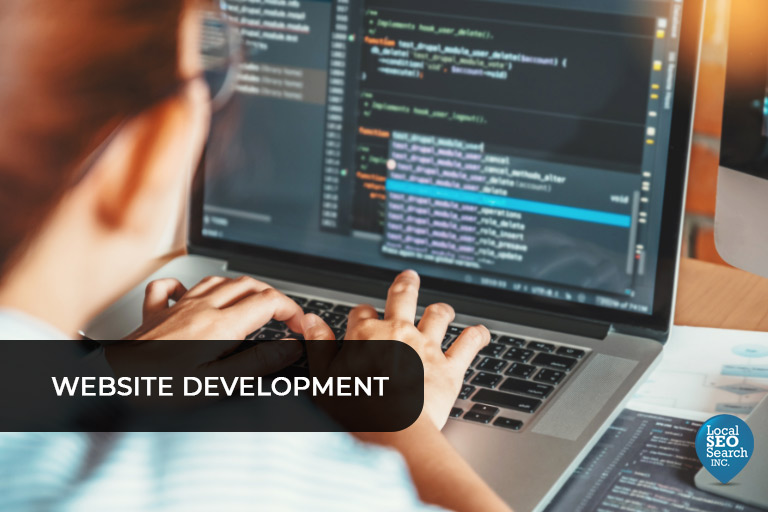 If you can't remember the last time your website was updated, it's probably time to refresh it. Great website design is key to engaging your audience, ranking well in Google, and keeping your site safe.
A well-designed website will help you stand out from the competition, attract new customers, and build trust with your audience. By working with a marketing partner who offers professional web design, you can achieve a beautiful and effective website that will help you achieve your business goals.