Knowing how to get more sales for your small business can be difficult. You may feel like you're doing everything you can, but your efforts aren't paying off as well as you'd like.
Fortunately, we can help. In this blog post, we'll provide you with smart strategies to increase your sales and grow your business. So read on for tips that will make a real difference in your bottom line!
Start with your existing customers
As any business owner knows, current customers are the lifeblood of any organization. They are the ones who have already taken a risk with your product or service and are the ones most likely to continue doing business with you in the future.
That's why it makes sense start with your current customer base when looking for ways to increase sales. One way to do this is by offering upsells and cross-sells which can add more value. For example, if you own a restaurant, you might offer an appetizer or dessert in addition to the main course. Or, if you own a clothing store, you might suggest matching accessories as a cross-sell to accompany a customer's purchase.
By offering additional products and services that your customers need and want, you can increase loyalty and improve bottom line.
Sharpen your focus on your target market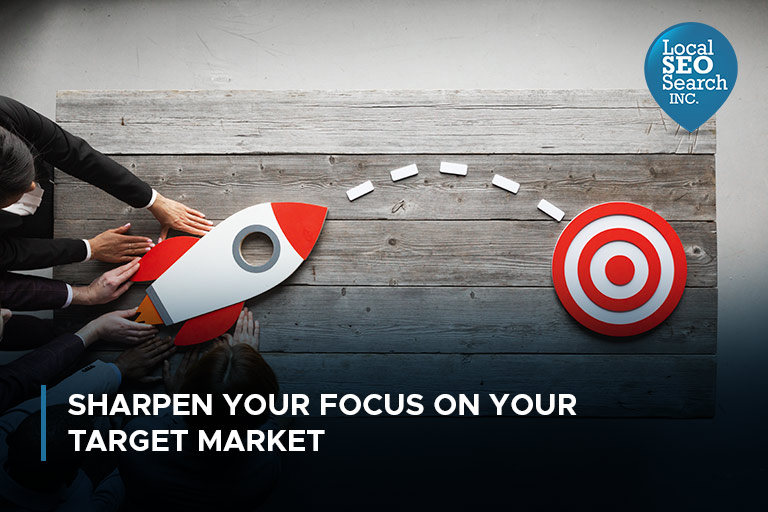 As a small business owner, you are always looking for ways to increase sales and grow your business. One way to do this is to make sure you have a clear understanding of your ideal customers.
Reviewing who spends the most with you can give you some insight into this. Are there certain demographics that are more likely to spend with you? Certain age groups or income levels?
Once you have a better understanding of who your ideal customers are, you can start thinking about ways to target your marketing to more closely address these people's concerns. What are the weaknesses that your ideal customers have? What are their needs and wants?
Addressing these concerns in your marketing can help you increase sales and grow your business. You will attract more ideal customers to your business and you can make offers that will ensure more of them do business with you and help grow your business.
Take advantage of digital marketing and SEO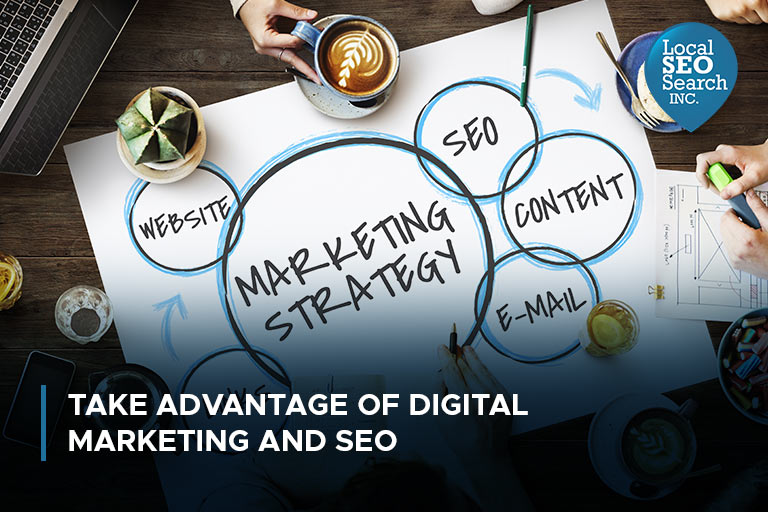 As the world becomes increasingly digital, it's more important than ever for businesses to have a strong online presence. One way to achieve this is through digital marketing.
Digital marketing includes a wide range of tasks, from building and managing a high-quality website to developing and executing social media campaigns. Using digital marketing tools and techniques, businesses can reach a wider audience more effectively and efficiently.
Also, companies should focus on SEO (search engine optimization). SEO helps ensure that your website appears as high as possible on search engine results pages, making it more likely that potential customers will find you. Many different strategies can be used for improve the SEO of your websiteso it is important to work with an experienced marketing team like Local SEO Search
By leveraging digital marketing and SEO, you can give your business the boost it needs to grow and thrive.
Take advantage of e-commerce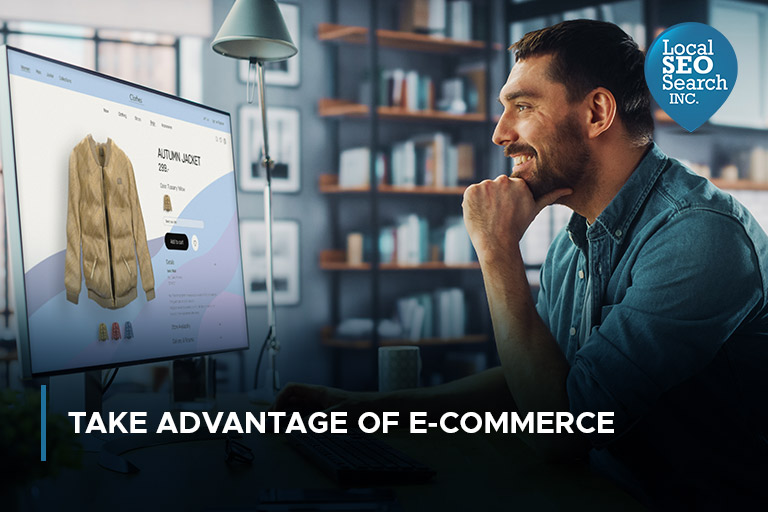 If you aren't already including ecommerce in your selling plans, you are missing out on a huge opportunity to grow your business. Whether you offer products or services, you can make it easier for your customers to shop and book online, which means more sales for you.
Here are some tips on how to use e-commerce to your advantage:
Use social media to promote your ecommerce site. Platforms like Facebook and Twitter are free and can help you reach a large number of potential customers.
Make sure your site is easy to use. Visitors should be able to navigate your site easily and find the products or services they are looking for.
Offer discounts and incentives to encourage customers to shop. For example, you might offer free shipping on orders over a certain amount or give new buyers a percentage discount.
Use e-commerce to supplement your physical activity. If you have a physical store, you can use your ecommerce site to reach customers who live too far away to visit in person.
By following these tips, you can use ecommerce to expand your reach and boost your sales.
Encourage your team to improve sales skills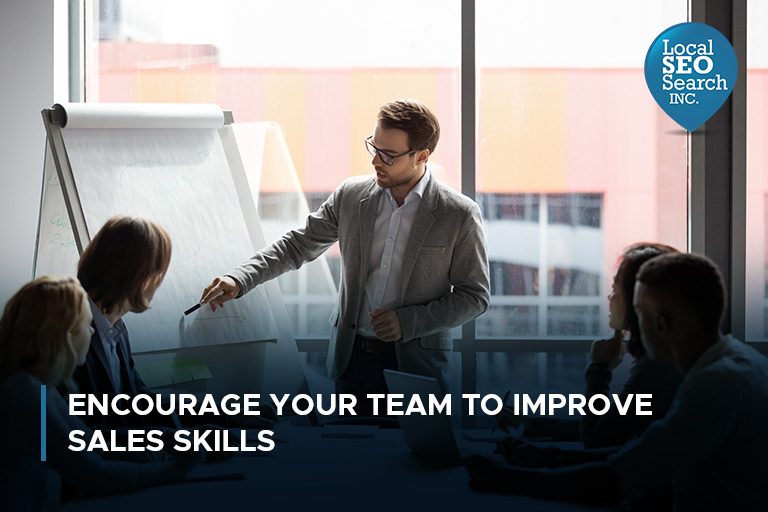 As the saying goes, "You can never have too much of a good thing." The same is true when it comes to sales training. By investing in sales training for your team members, you not only help them improve their skills, but you also increase the chances of them closing deals with potential customers.
In today's competitive marketplace, your team members need to be able to effectively serve customers, close sales, and deliver upsells and cross-sells. By providing your team with the necessary sales training, you ensure they have the skills and knowledge they need to be successful.
Plus, by encouraging your team members to grow and improve, you're demonstrating your commitment to their success. Ultimately, by investing in sales training for your team members, you are making a wise investment in the future of your business.
Get the sales success you need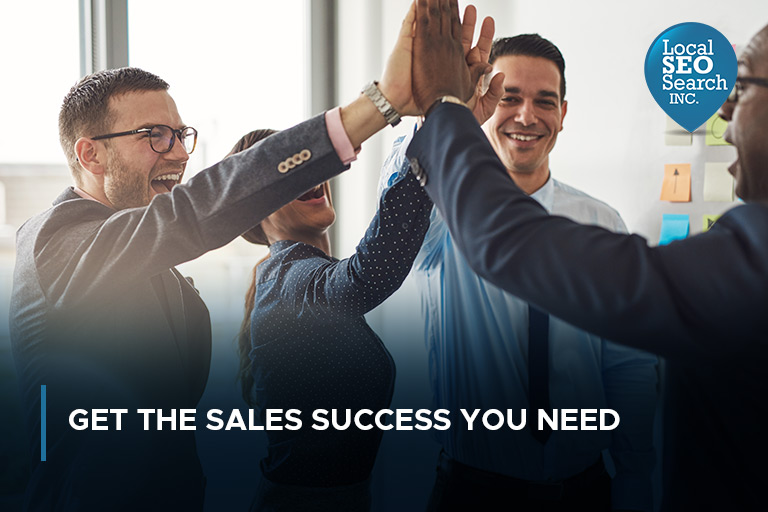 While there are many ways to improve your company's sales, digital marketing and SEO are a great place to start. And our agency can definitely help you with that!
At Local SEO Search, we specialize in promoting businesses through effective digital marketing strategies. So please don't hesitate to do so contact us today. We'd be more than happy to discuss how we can help you bring more sales (and success!) to your business.