Digital marketing can be a daunting task for small businesses. There are so many platforms and strategies to choose from, it can be difficult to know where to start.
In this blog post, we will discuss five digital marketing efforts that will ensure great results for your small business. Whether you're looking to increase website traffic, generate leads, or increase sales, these five strategies will help you reach your goals!
A well designed and mobile optimized website
When we say that a website is well designed, we mean that it is easy to use, visually appealing and easy to use. A well-designed website will respond to different screen sizes, so it will look good no matter what device you're using to view it. It will also be easy to navigate, with clear menus and calls to action.
A well-designed website will do well in Google's search results and impress your potential customers. This means you will get more traffic and your visitors will be more likely to become customers, which is exactly what you are looking for!
Creating quality content relevant to your ideal customer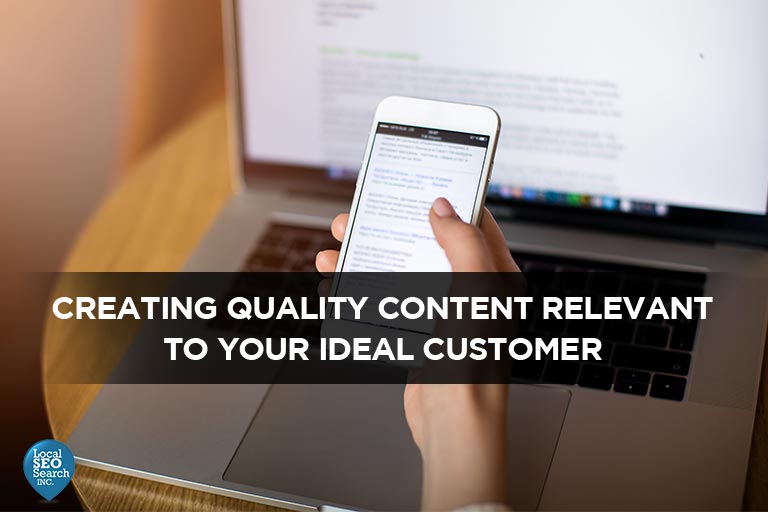 Once someone finds your website, why should they stay? Why should they come back and visit again? The answer is that the content on your website is informative and engaging, and they learn more about how your products and services help them.
For example, a plumber may not get an immediate customer from a blog post about clearing a clogged drain, but it has proven to be a valuable asset. When people come back to learn more about plumbing problems, they will eventually hire the plumber to handle the concerns they can't DIY.
This is the power of creating great content. It's not an overnight strategy, but in the long run it will pay off as you develop a reputation for providing expert advice in your field.
Develop an effective SEO strategy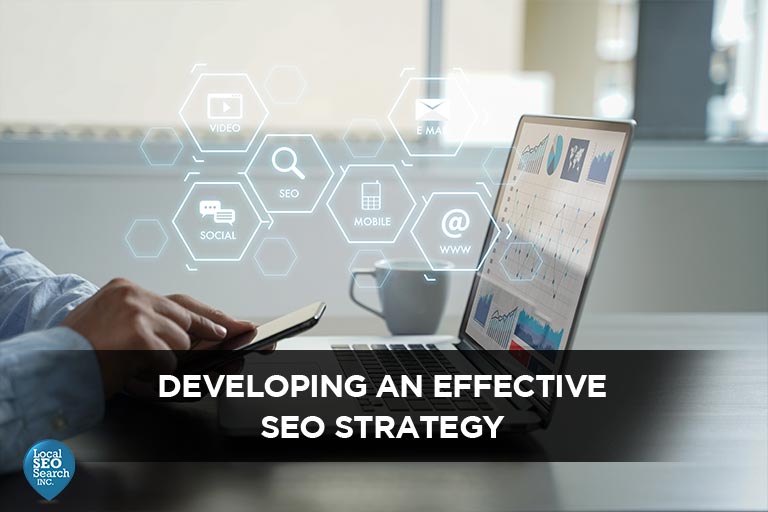 Search engine optimization, or SEO, is one of the most powerful in the long run digital marketing efforts. SEO is the process of optimizing your website so that it ranks higher on search engine results pages (SERPs). The higher your website ranking, the more likely people are to find it when searching for terms related to your business.
SEO can be a complex subject, but there are a few simple things you can do to improve your website ranking. First, find the keywords your ideal customers use to search for information in your niche. So, use these keywords all over your website, including titles, headers, and meta tags.
You can also improve your website's ranking by creating links to it from other websites. This is called link building and essentially tells Google that your website is a valuable resource worth recommending to its users.
Develop a solid social media presence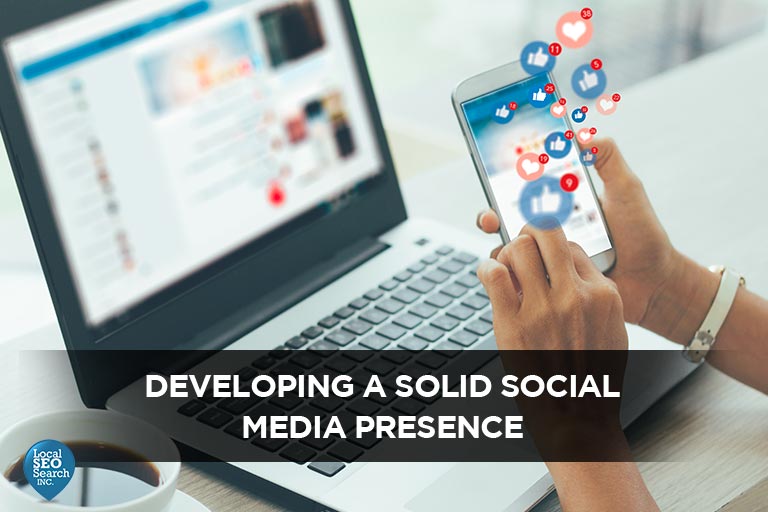 Social media is one of the most powerful tools in your digital marketing arsenal. It allows you to connect with customers and build relationships with them. It's also a great way to show your brand personality and humanize your business.
You don't have to be on all social media platforms, but you should pick the ones that make the most sense for your business. If you're a B2B company, LinkedIn might be a better choice than Instagram. If you're a visual business, like a bakery or florist, Instagram and Pinterest are great platforms for showcasing your work.
When customers feel they know you and your company, they are more likely to do business with you. The important thing is to be strategic about your social media presence and make sure you do your best.
Use of email marketing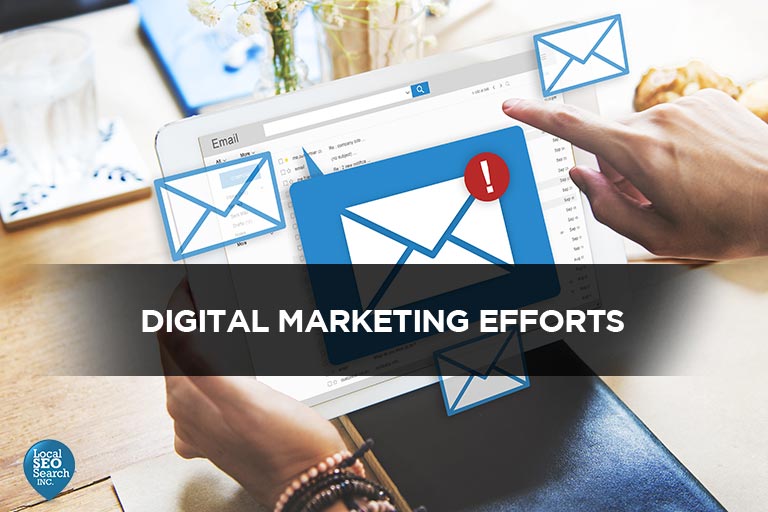 Email marketing is a great way to stay in touch with your customers and remind them of your products and services. It's also a great way to share valuable content, like blog posts or coupons.
You can segment your email list so that you only send emails to people who are interested in what you have to say. For example, if you have a gardening blog, you can segment your list so that only people who signed up for gardening emails receive those emails.
This ensures that your emails are relevant and interesting to your customers and helps you build a relationship with them. It will improve your open rates and overall responses, increasing your sales.
Make the most of your digital marketing efforts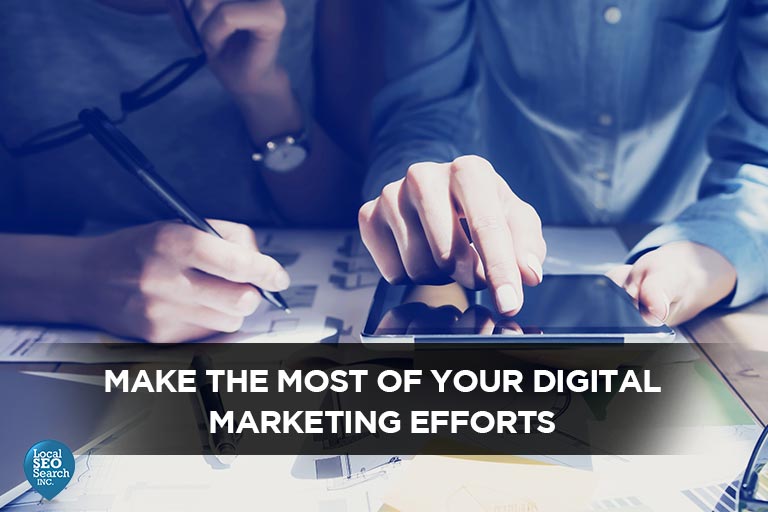 Digital marketing is a powerful tool that small businesses can use to connect with their customers and build relationships with them. When you start with a great website, create high-quality, SEO-optimized content, engage on social media, and connect via email marketing, you'll create powerful connections with your audience.
All of this can be a challenge for a small business owner who has very little digital marketing experience and doesn't have the extra time. That's why many businesses choose marketing partners like Local SEO Search. If you want to know more about what we can do to help you grow, contact us today!