SEO success can be a difficult thing to master. There are so many factors that affect your website's ranking in search engines, and it can be difficult to know where to start.
In this blog post, we will discuss five tips that will help you improve your SEO and rank higher in search results. Follow these tips and you will see an improvement in your website ranking!
1. A customer-friendly website
A customer-friendly website helps with SEO success because it establishes trust and credibility with potential customers. When customers feel comfortable with a website, they are more likely to visit it again and recommend it to others.
Additionally, a customer-friendly website is more likely to convert visitors into paying customers. And, as we all know, conversions are the key to success in any business. A website that is easy to navigate, informative, and responsive to customer inquiries will help you achieve better SEO results by making it more likely that potential customers will find your site and buy from you.
So if you want to be successful with SEO, make sure your website is customer-friendly. It is the first step to success.
2. The importance of keywords and tags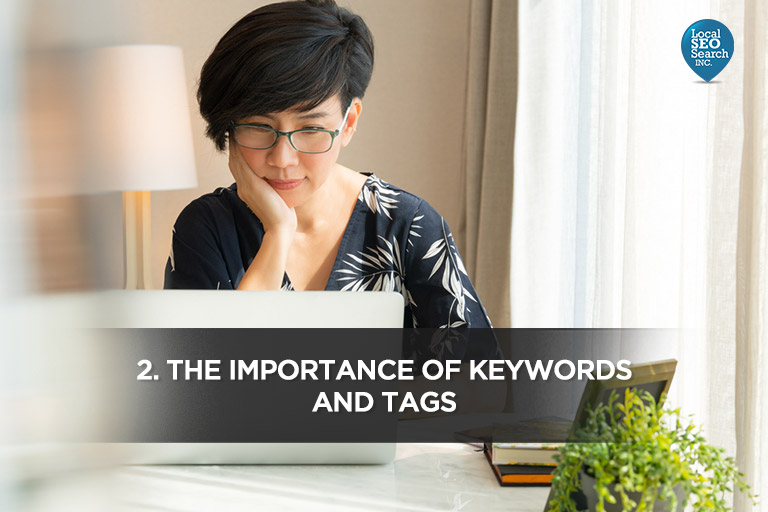 For anyone who writes online, whether it's a blog, an article directory, or even just a personal website, keywords and tags are important. Simply put, they help potential readers find your content.
Search engines use keywords to index websites and articles, and tags help rank them. So if someone is looking for information on a specific topic, they are more likely to find it if the site or article is tagged correctly and includes relevant keywords.
Keywords and tags are also important for social media sites like Twitter and Facebook. If you include relevant keywords in your updates, there is a greater chance that people who are searching for that topic will see your update in their news feed.
3. How to create inbound links
One of the most important aspects of SEO is inbound link building. Inbound links are inbound links to a website or web page. Also called backlinks, they are an important ranking factor for search engines like Google.
Inbound links indicate to search engines that a website is popular and relevant. The more inbound links a website has, the higher it will rank on search engine results pages. There are many ways to create inbound links.
One is to submit your website to online directories. Another is to create interesting and informative content that other websites will link to. You can also contact other website owners and ask them to link to your site. By following these steps, you can help improve your website's ranking on search engine results pages.
4. Tips for successful content marketing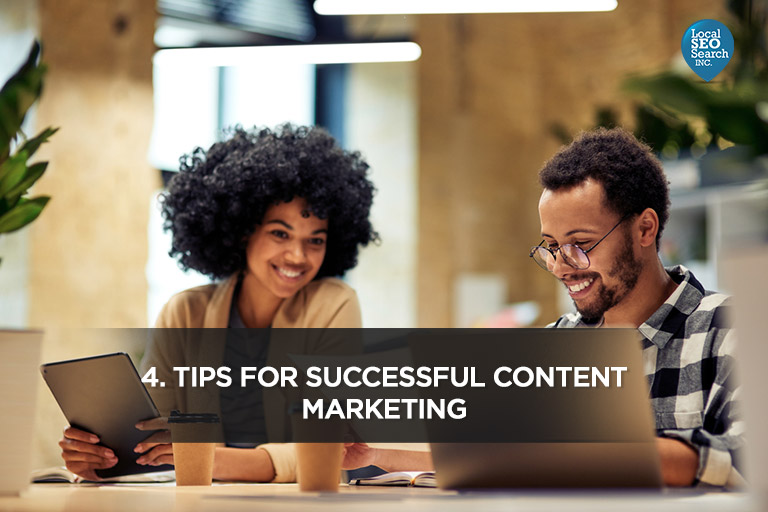 One of the most important aspects of any online business is content marketing. The right mix of keyword-rich content, compelling visuals, and useful information can attract traffic, build trust, and convert leads into customers. Here are some tips for successful content marketing that can also improve your SEO:
Do your research. Keyword research is essential for both SEO and content marketing. Choose keywords that are relevant to your business and that have high search volume, but don't fill them with your content. A few well-placed keywords will do more to improve your ranking than a dozen that are forced into the text.
Write for your audience. Once you've identified your target audience, write content that appeals to their needs and interests. Include visual elements. People are more likely to engage with content that includes images, infographics, or videos.
Make it shareable. Creating content worthy of sharing is essential to any successful marketing campaign. Include social sharing buttons on your website and encourage your readers to share your content on their own networks.
5. Monitor the results and adjust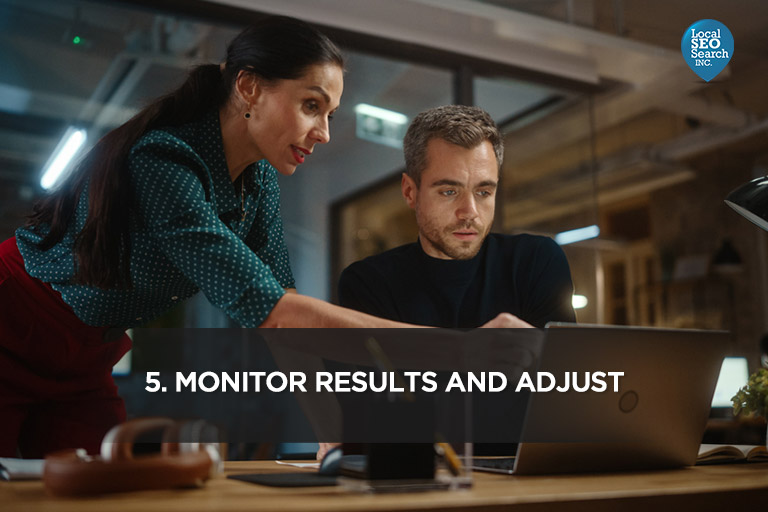 SEO is an ever-changing field, which can make it difficult to keep up with the latest trends and best practices. However, one thing that remains constant is the importance of monitoring the results and making the necessary changes.
This is because what works today may not work tomorrow and vice versa. By constantly monitoring your SEO efforts and making the necessary changes, you can ensure that you are always on the cutting edge.
Plus, by tracking your results, you can identify areas that need improvement and make the necessary changes. By following this approach, you can make sure your SEO efforts are always effective and producing the best results.
Use These SEO Success Tips Today!
Here it is! By following these SEO success tips, you can give your business website a real boost in search engine rankings. Remember to keep your content up-to-date and keyword-rich, and to build links wisely. With a little effort, you will be well on your way to SEO success.
If you want to achieve these results but don't have the time, we understand. That's why we partner with small businesses to help them create and maintain a successful SEO strategy. If you want to find out what we can do for you, contact us today!