As an orthodontist, you know the importance of having a strong online presence. But did you know that hiring an orthodontist SEO company can help you improve your rankings and attract more patients?
Working with the right professionals can save you time and money. As an expert, you know the power of having the right knowledge and wisdom on how to apply it. Marketing is the same way.
Here are five reasons why you should consider working with an orthodontist SEO company.
1. Working with a team is essential for success
When it comes to running a successful orthodontic practice, there's no question about the importance of having a great team behind you. As any orthodontist will tell you, there is simply too much work for one person to do it all on their own.
From planning and patient reception to handling paperwork, an orthodontist needs a team of skilled professionals to keep things running smoothly. The same is true when it comes to marketing. Trying to promote your practice unaided is a recipe for disaster.

You need a team of marketers who can develop and execute a promotional strategy that reaches your target audience and generates new business. Without such a team, you will quickly fall behind the competition and find it very difficult to grow your practice.
So, if you are serious about being successful, make sure you have a great team in place to help you achieve your goals. For example, local SEO research can help you position your business to increase your online presence and attract new patients on a regular basis.
2. An agency can help you find a niche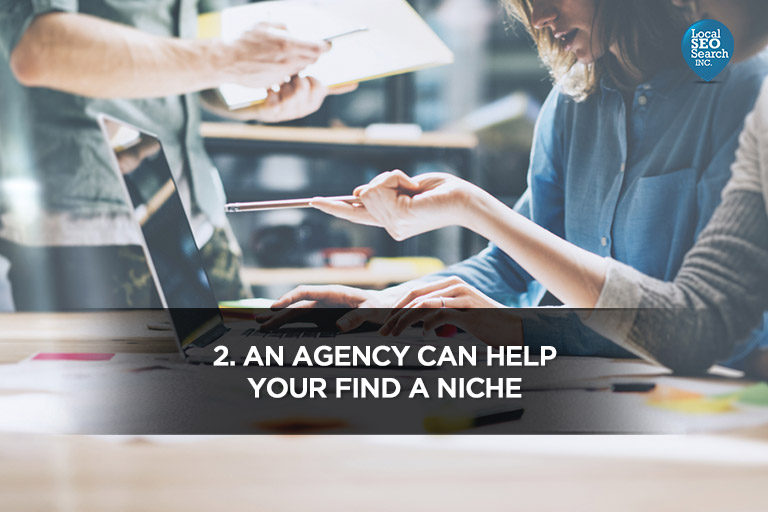 As an orthodontist, you may want to be everything to all patients. However, choosing to focus on specific services or customers can help you improve your marketing results. An agency knows how define and target the right niche for your clinic
For example, you might focus on children, adults, or a specific type of appliance. By targeting a specific group, you can develop marketing materials that speak directly to your prospects.
You can also use this focus to determine where to place your ads and how to allocate your marketing budget. As a result, working with an agency to define your niche can help you improve your marketing results and attract more patients.
3. An agency creates a plan and stays consistent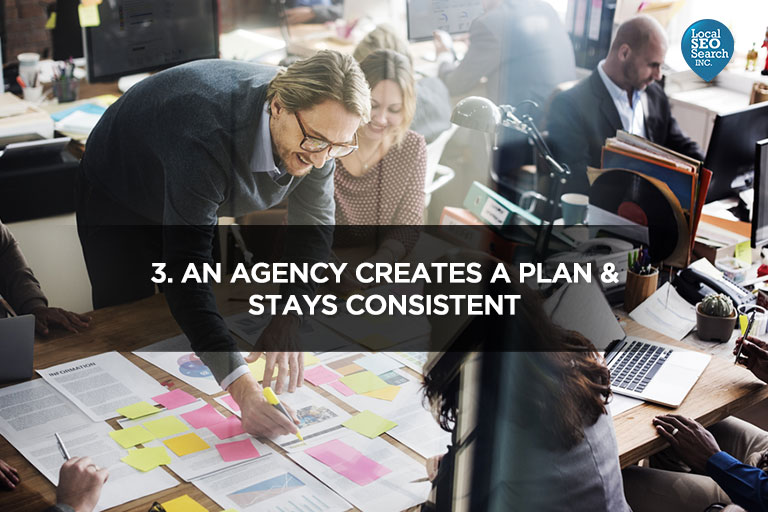 No good orthodontist would see a patient and put braces on only one third of their teeth. It would not work and would cause serious problems instead. Besides, it would seem really weird!
The same principle applies to marketing. On your own, you probably do marketing when you have the time and energy, leading to "random marketing acts". You get the kind of results you would get with braces on just part of your teeth – that's not good.
Conversely, working with a orthodontist SEO company allows you to develop a focused plan that takes into account your specific goals and target audience. This type of strategic thinking leads to more effective use of your time and resources and is more likely to produce the results you are looking for.
In short, if you are serious about marketing your business, random acts are not the way to do it. Working with an expert marketing agency like Local SEO Search is the best way to create and stick to a plan that gets results.
4. An agency tracks and reports the results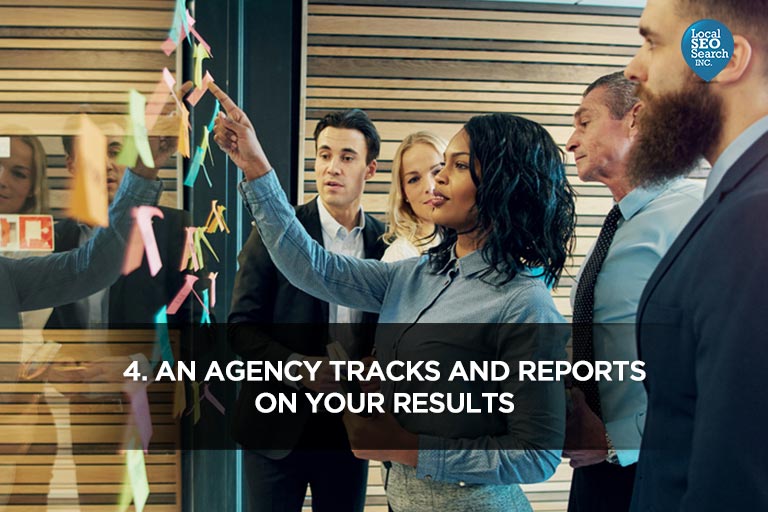 How can you be sure that your marketing efforts are actually paying off? In the end, it all comes down to the results. Are you seeing an increase in website visitors? Are you generating new leads? Are you receiving new patients?
Of course, keeping track of all of these metrics can be a challenge, especially if you don't have the time or the skills. This is where a large marketing agency like Local SEO Search can be a valuable partner. Our team will track your progress, provide your regular reports and help ensure you are getting a positive return on your investment.
So, if you're wondering if your marketing is working, the best place to start is with a trusted agency that can help you measure the right things.
5. An agency allows you to focus on what you do best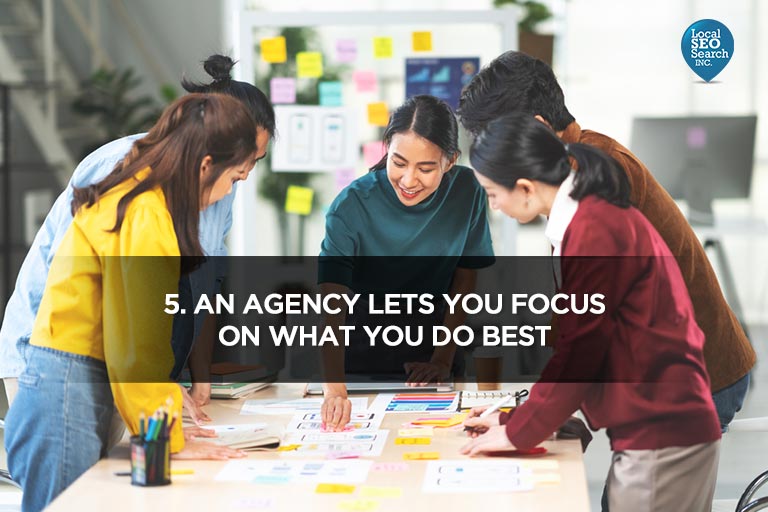 As an orthodontist, you have dedicated your career to perfecting smiles. It is a demanding profession that requires a significant investment of time and resources. When it comes to marketing, however, you don't have the same level of expertise.
Fortunately, there are marketing agencies whose sole goal is to help companies like yours reach their target audience. The biggest benefit of working with a company like Local SEO Search is that you can focus on what you do best: orthodontics!
Let's focus on your marketing. We will develop a marketing plan that highlights your unique strengths and promotes your practice to the right people. We will also track the results of our campaigns so you can make changes along the way. With our help, you can confidently grow your business while staying focused on your orthodontic career.
Contact us today to get the digital marketing your clinic needs!