Are you an entrepreneur who is unsure about digital marketing?
If you've heard some of the claims around marketing and small businesses, we don't blame you. Fortunately, these are myths.
Many entrepreneurs have misconceptions about digital marketing and what it can do for their business. In this blog post, we debunk five of the most common digital marketing myths!
Digital marketing is too expensive
A common myth is that digital marketing is too expensive. It is not true.
While it's true that some digital marketing campaigns can be expensive, there are plenty of affordable options too. In fact, there are many digital marketing tools and techniques that cost nothing. For example, social media platforms like Facebook and Twitter offer free ways to reach a large audience.
Email marketing, for example, is an effective way to stay in touch with customers and build relationships over time. And SEO marketing can be a cost-effective way to drive traffic to your website.
There are a number of affordable digital marketing options available – you can find the right mix of strategies for your business.
It is only for large companies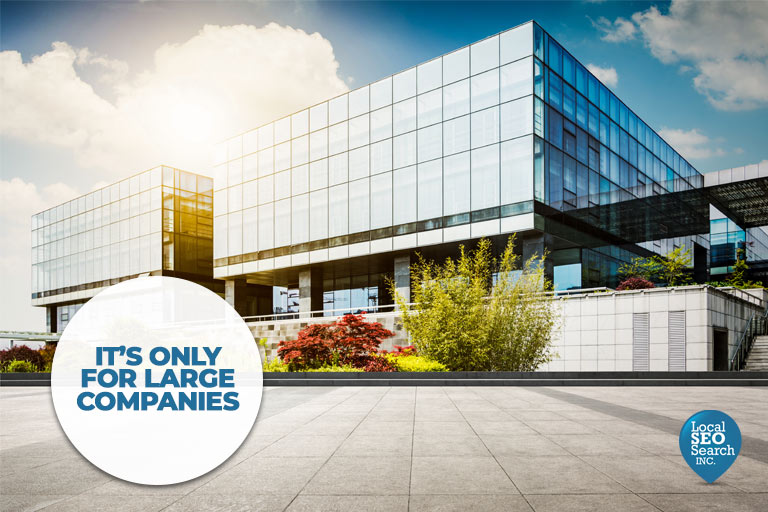 Another common myth about digital marketing is that it's only for large companies.
But the truth is, small businesses actually benefit more from digital marketing than large ones. Why? Because digital marketing strategies require you to be agile and react quickly to feedback, which small businesses do well. Additionally, there are some strategies that are particularly useful for small businesses, such as local SEO.

Local SEO is all about making your business visible to people looking for products and services in your area. And since most small businesses rely heavily on local customers, local SEO can be a powerful tool for starting new businesses.
Also, unlike traditional marketing channels like TV or print advertising, local SEO is relatively affordable and easy to implement. You can also partner with SEO consulting firm to have everything taken care of for you.
Digital marketing is perfect for small businesses!
You have to be really tech savvy to be successful in digital marketing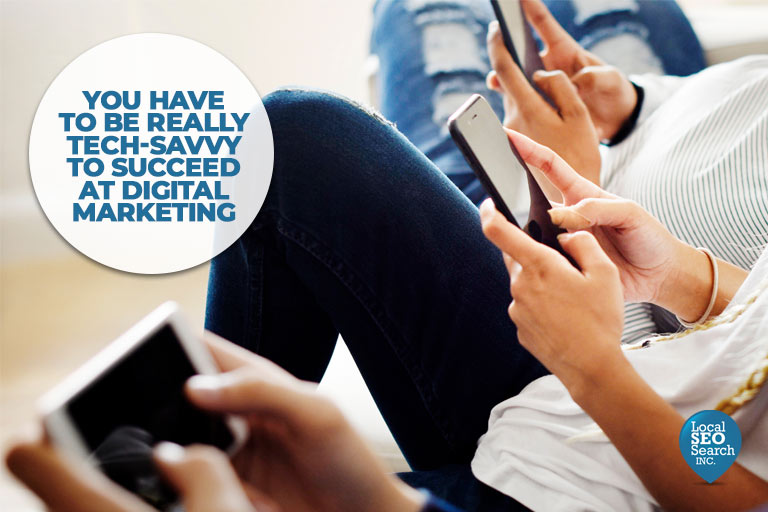 A common myth about digital marketing is that you have to be very tech-savvy to do this.
That's not true – there are intuitive tools that make it easier than ever, and there are plenty of tutorials online if you need help getting started. And if you're not sure where to start, or don't have the time to engage in a full-fledged digital marketing campaign, partnering with a company can be a great way to get started.
You don't have to be the expert. Companies like Local SEO Search are available to take care of your digital marketing so you can do what you do best: build your business!
You have to spend hours on social media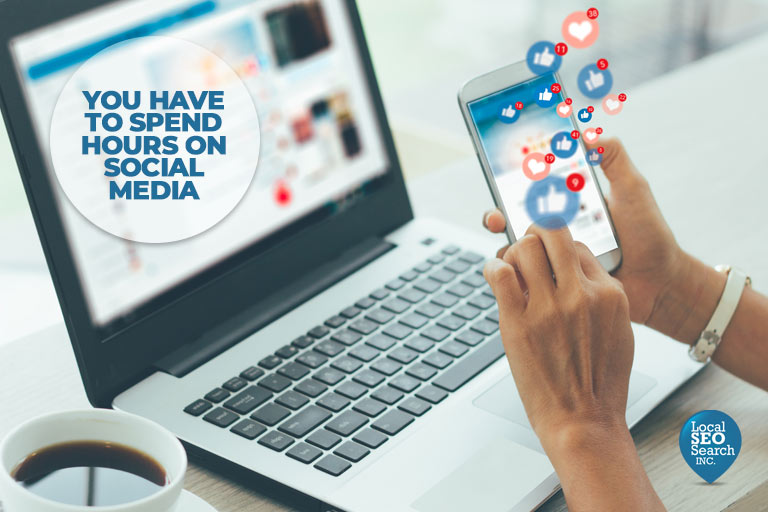 Many people believe that digital marketing consists of endless hours on social media, endlessly scrolling and posting, and interacting with other users.
But the reality is that the most successful digital marketing campaigns don't focus solely on social media. In fact, you don't have to spend hours and hours in front of your computer or phone to be successful. Instead, what matters most is understanding the principles behind a good digital marketing strategyby collecting the right data and using it effectively and using tools that can help you optimize your campaigns.
With just a little planning, creativity, and strategic thinking, you or your marketing partner can create an effective digital marketing campaign that doesn't take endless hours online.
If you've let a worry about time hold you back, it's time to relax. You can work with a marketing partner to create a strategy that allows you to serve your customers as your business continues to grow online.
Digital marketing no longer works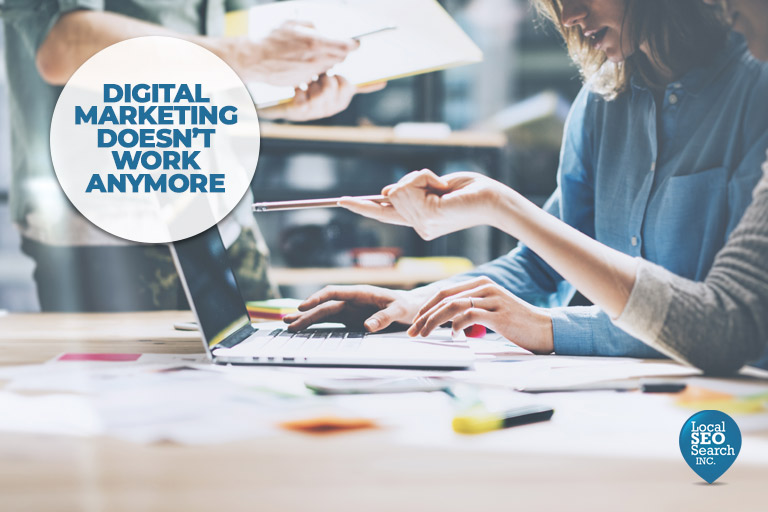 What's the point of digital marketing if everyone does it?
These days, it seems like everyone is online. With so much noise, it can be hard to get noticed. As a result, some companies have thrown in the towel when it comes to digital marketing, believing it's not worth it. However, this is a misconception. While it's true that it's harder to stand out online than before, digital marketing is still an incredibly effective way to reach your target market.
The key is to create a strategy designed to eliminate clutter.
This could mean experimenting with new and innovative platforms or developing targeted content that directly addresses the needs of your audience.
One of the easiest ways to do this is to work with a marketing company. They already know the landscape and can give you the experience you need to be successful even in a crowded online marketplace.
Are you ready to succeed online?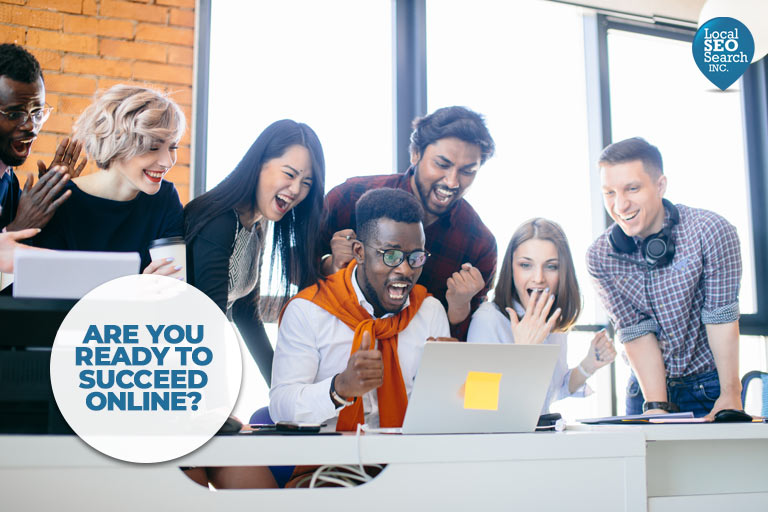 These digital marketing myths may be preventing you from achieving your business goals. Don't leave them!
Contact us to get started with effective digital marketing today and find out how you can reach more audiences. We promise you it's easier than you think.