Are you looking for ways to grow your business but don't know where to start? A marketing agency can be of great help! Marketing agencies help their clients grow by using a wide range of online strategies.
This blog post will discuss five benefits of working with a marketing agency. By partnering with an experienced and knowledgeable company like Local SEO Search, you can take your business to the next level.
Let's begin!
More visibility for your business
A good marketing agency can be a valuable partner in growing your business. By creating more exposure for your brand, they can help you reach new customers and expand your customer base. Additionally, a good marketing agency can help you better understand your target market and create messages that resonate with them.
By taking the time to understand your business and goals, a good marketing agency can create a customized plan that will help you achieve the growth you are looking for. If you're looking for help growing your business, consider partnering with a reputable marketing agency like Local SEO Search.
With our experience and knowledge, we can help you achieve the visibility and growth you are looking for.
More contacts and customers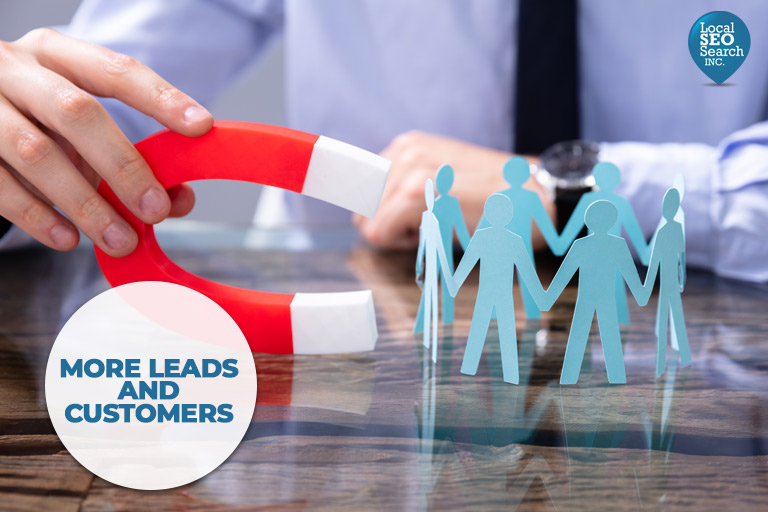 A good marketing agency can be a powerful asset to any business because it helps customers grow with success. By developing and implementing strategic marketing campaigns, an agency like Local SEO Search can help you attract more leads and convert them into customers.
A well thought-out marketing campaign will consider the target audience, the products or services offered, and the channels that will be most effective in reaching the audience. An experienced agency will also have a deep understanding of how to track and measure results so that you can optimize your campaign as it progresses.
Working with a good marketing agency can make the difference between success and failure in today's highly competitive market.
Improve online and offline brand awareness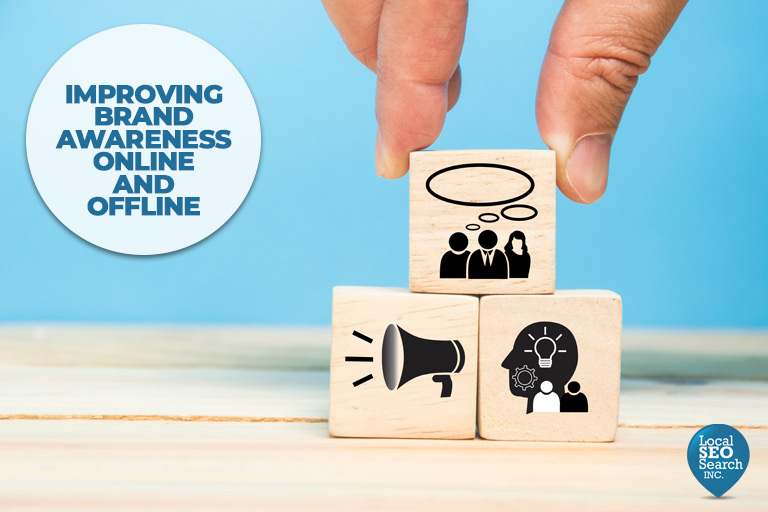 Any business looking to grow and expand must have a strong marketing strategy. Marketing agencies specialize in helping businesses improve their brand awareness and reach new audiences. They can develop creative campaigns that generate excitement and interest, both online and offline.
A strong online presence is essential for any business in today's digital world. Marketing agencies such as Local SEO Search can help clients create a website that is engaging and easy to navigate. We also optimize your website so that people actively searching for your product or service find you before they see your competitors.
This increased brand awareness affects more than the internet – you will get even more customers from referrals and other offline sources. By working with a marketing agency, companies can take their growth to the next level.
You can reach multiple channels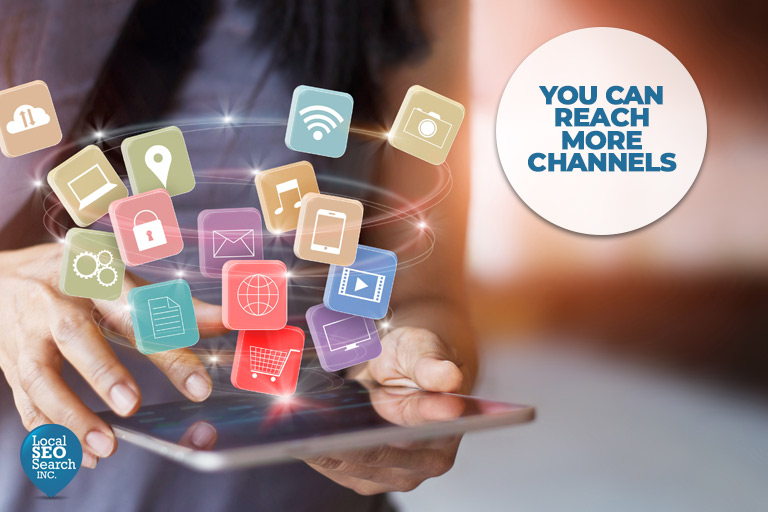 Marketing agencies are an essential resource for small businesses. To be successful, it is essential to be able to reach potential customers and customers through a variety of channels.
However, this can in itself be a full-time job, and many small business owners simply don't have the time or skills to do it effectively. This is where marketing agencies can help. By working with a small business-focused agency, such as Local SEO Search, you can draw on extensive experience and knowledge.
We have access to experts and multiple online tools that small businesses simply don't have time for. As a result, a marketing agency is a valuable partner in helping your business reach its full potential.
It saves you time and money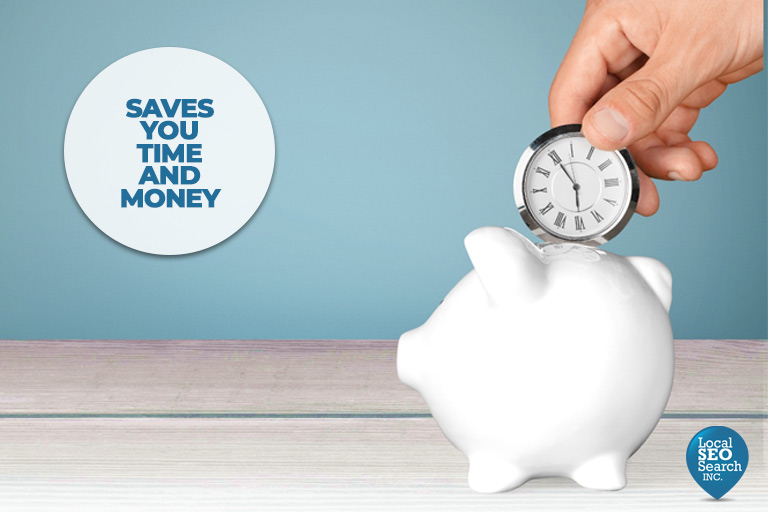 Trying to keep up with the latest marketing trends is a full-time job in itself. Staying abreast of the ever-changing digital marketing landscape requires a team of experts who constantly monitor the latest developments.
For most businesses, it simply makes more sense to outsource their marketing needs to an agency that specializes in this area. This way, they can save time and money while still getting the results they need to grow their business. Additionally, agencies are able to offer a wide range of services that may not be available internally, such as market research, web design, and social media management.
For businesses looking to take their marketing to the next level, working with an agency like Local SEO Search is your best bet.
Get started with online marketing today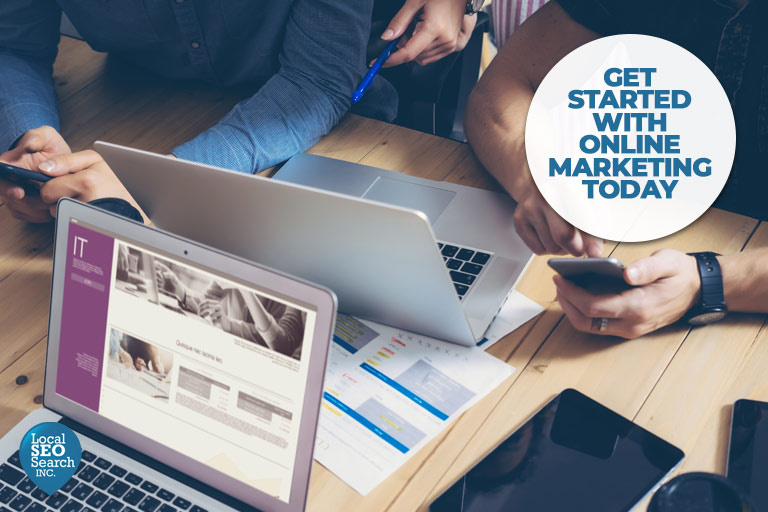 If you're feeling overwhelmed by all the digital marketing options available and don't know where to start, working with an experienced agency is a great way to get started. Partnering with an agency gives you access to experts in SEO, social media, website design and development, content creation, and more.
Local SEO research can help you create a cohesive strategy that will increase your online visibility and ultimately bring more business to your door.
Ready to take the next step? Contact us today!