As a dentist, you know that online marketing is essential to the success of your clinic. But with so many dental SEO sites out there, how can you be sure you're picking the right one?
They all make great promises, but it's important to check if they can actually deliver. Here are four tips to help you find the best dental SEO site for your business.
Determine how well small businesses serve
It's no secret that many marketing companies don't treat all customers equally. Often times, a smaller company with a lower budget doesn't get the attention and focus of larger customers.
However, that doesn't mean you can't find great things dental SEO sites that will give you the same level of service and attention as high budget customers.

The key is to talk to current customers and find out how many small businesses they serve. You deserve a marketing company that values ​​small businesses and knows how to create digital marketing strategies that meet your needs. Local SEO research prides itself on helping smaller businesses succeed.
By taking the time to find the right company, you can rest assured that you are getting the best possible service for your money.
Review case studies and customer references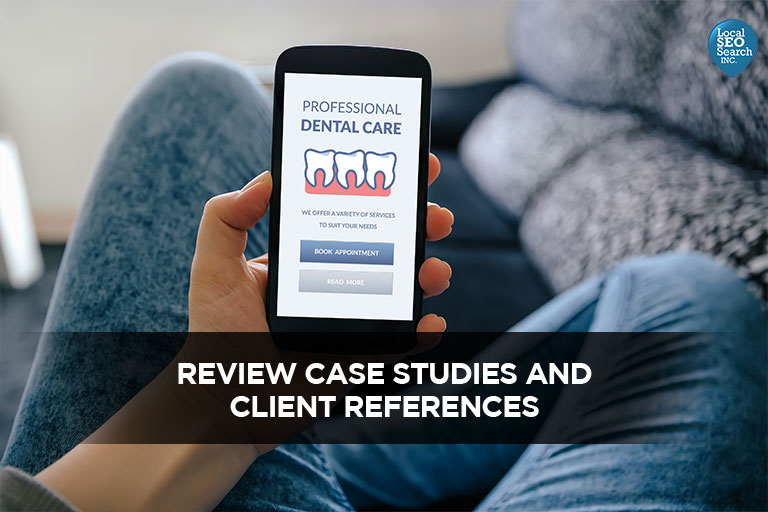 Many dental clinics struggle with digital marketing. They usually don't have the in-house skills or time to devote to marketing efforts. That's why you are looking for marketing partners. But you have to make sure they can give you real results.
One way to gauge the effectiveness of an agency is to review its case studies. This should give you a good idea of ​​the types of results they have been able to achieve for other clients. You can also contact some of the agency's previous clients to see what they thought of the work they received. If you get positive feedback from both case studies and previous clients, you can rest assured that the agency is likely to be effective.
SEO is a long-term strategy, so it's important to keep this in mind when evaluating your results. An increase in leads and sales may not happen immediately, but over time it can produce great results. So, if an agency has provided positive results for other long-term clients, then there's a good chance they'll be able to do the same for you.
Find out what marketing strategies the SEO site uses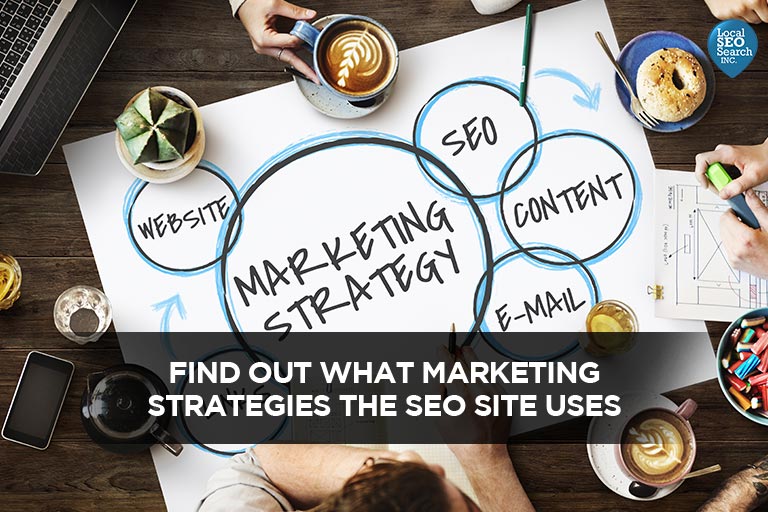 Not all marketing companies use ethical SEO strategies. Unfortunately, great promises are often accompanied by cuts, black hat strategiesand low quality web traffic.
Marketing firms that don't use ethical SEO strategies often end up doing more harm than good. Their customers may see a short-term increase in web traffic, but it rapidly decreases when users realize they have been duped. Or you might get a big increase in traffic, but the website visitors are robots or people overseas, not people interested in becoming your patients.
In the long run, these companies end up damaging your reputation and your chances of achieving sustainable growth. Not to mention the risk of your website being penalized by Google and other search engines. Cutting corners may seem like an easy way to get results, but it's simply not worth the risk.
It is important to partner with a marketing company like Local SEO Search that only uses ethical SEO practices. Look for a company that has a proven track record of success that is transparent about its process. Avoid companies that make great promises or guarantee results.
Remember, if something sounds too good to be true, it probably is.
Look for excellent customer service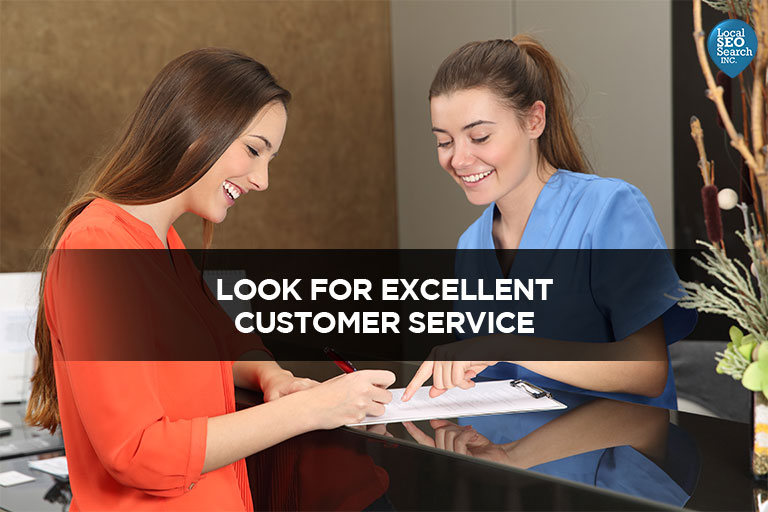 If you're going to be working with a dental SEO agency, it's important to get the customer service you deserve. The agency should be easy to reach and you should receive timely answers to your questions.
Of course, everyone does their best during the sales process. How do you know the truth? Look at the reviews and ask past customers about their experience.
Also, make sure the agency shows you regular reports on how your marketing is doing so you know everything is on track. A good dental SEO agency will be proactive in their approach and transparent in their communication, giving you the peace of mind that your marketing is in good hands.
When choosing an agency, make sure you know their customer service to make sure you are well looked after.
For excellent SEO, work with local SEO research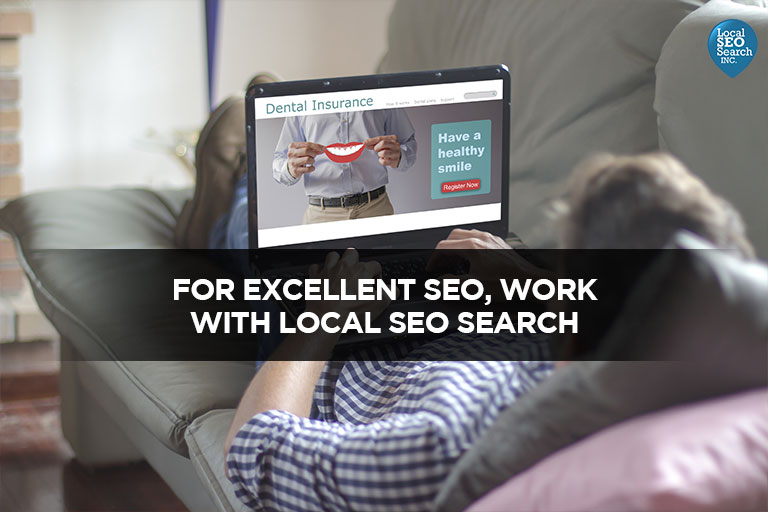 So how do you find the best SEO sites for dentists? It can be a challenge, but with local SEO research on your side, you're guaranteed to get the digital marketing results you're looking for.
Our team of experts know what it takes to help your small business succeed online and we are excited to partner with you. Contact us today to get started!